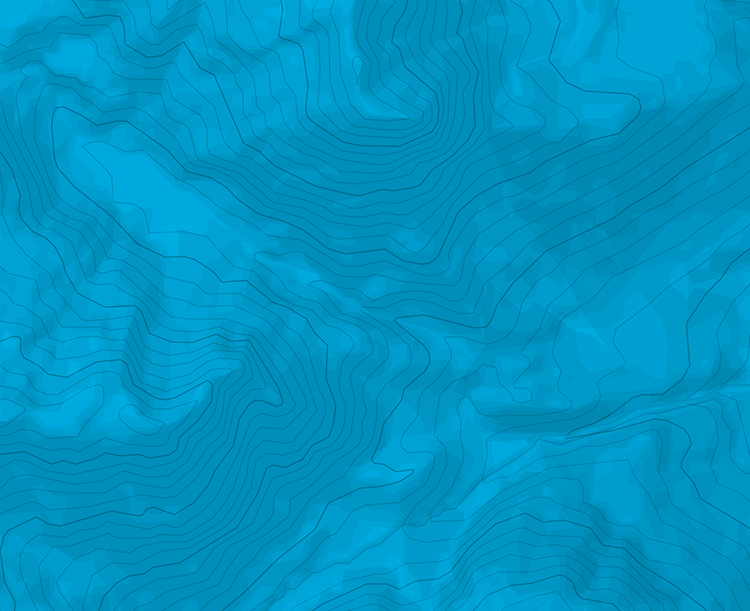 Information
Gear
Voie quasi équipée Prendre quand même friends de 1 à 3 (5 friends en tout)
Acceso
aparcar en la garganta, en el último parking antes de que la garganta se abra. es un aparcamiento para 4 o 5 coches bajo grandes hayas.
Acceso
coger la carretera hacia arriba 20m màs o menos y subir el monticulo y seguir las marcas rojas. Pie de la vía indicado por un pie de oso (Camille) y un parabolt.
Itinerario
L# | V+ | L# | 6a | L# | V+ | L# | 6b/6b+ | L# | IV+ | L# | 6b luego V+ | L# | 6b | L# | V | L# | 6b+ |
Después de L1 y L2 regulares, todas los demás largos son bonitos, incluso preciosos; ambiente muy aéreo. La gran clasica de Anso con Esminu… mantenido, pero nucna realmente muy difícil.

The text and images in this page are available
under a Creative Commons CC-by-sa licence.