Min / max altitude
1257m / 2060m
Gear
Con un pò di esperienza gita al sicuro dalle valanghe.
Details
Accesso
Rovereto-Calliano-Folgaria-Costa di Folgaria.
Salita
Dalla q. 1257 m a Costa di Folgaria, salire per i prati di Nocchi. Poi sempre in direzione NNE superare una breve fascia boscosa ben praticabile. Incrociare così la stradina proveniente dal Passo del Sommo. Seguirla a sinistra arrivando a bellissimi prati, caratterizzati (purtroppo!!) da sciovie in disuso. Costeggiarle e al loro termine proseguire per il rado bosco, avvicinandosi al costone SE del Cornetto. Senza particolari problemi guadagnarne la sua anticima meridionale. Ora una breve ma esposta cresta, peraltro percorribile anche sci ai piedi, conduce alla vetta.
Discesa
Per il medesimo itinerario. Sono possibili su tutto il versante meridionale della montagna numerose varianti.
Gita adatta anche a principianti.
Versante meridionale, quota modesta….

The text and images in this page are available
under a Creative Commons CC-by-sa licence.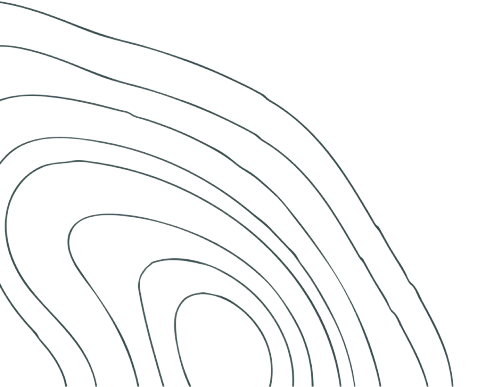 Download the app
Route search (300 000)
Community returns
Weather forecast
Avalanche bulletin
Race book
Creation of tracks
Topographic map (including IGN)