Details
Établir le camp de base dans le cirque de Forelporten. Monter au Bredekuppel par le versant N (600 m de dénivelée), en coutournant le Sydposten. Puis descendre versant S par un large couloir (qui est même marqué sur la carte). On rejoint ainsi le Paris Gletscher à la côte 1800, ce qui fait une descente formidable. Reste à rentrer au camp en contournant la Forel par le S et l'Est. Descendre un peu le Paris Gletscher jusqu'à 1700 m. Puis emprunter le Bjorn Gletscher puis le Bjorn Pass. On arrive au pied de la voie de descente du Forel. De là , on rejoint le camp en coutournant le Forel par le N!
Les altitudes sont approximatives étant donné la qualité médiocre des cartes.
Accès : 250 km de marche d'pproche

The text and images in this page are available
under a Creative Commons CC-by-sa licence.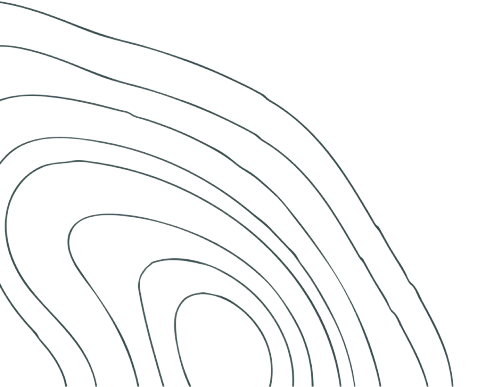 Download the app
Route search (300 000)
Community returns
Weather forecast
Avalanche bulletin
Race book
Creation of tracks
Topographic map (including IGN)