Details
At the pass, superb view of the Aiguilles d'Arves.
Climb
Go up the valley that leads to Lac du Goléon, with the rock lock of Grepon on the end. In winter, if the snow conditions are dangerous, you can rather go through the Cruq des Aiguilles]. Follow the valley bottom passing the refuge of Goléon and along the lake right bank, then go towards to the Lombard glacier, the bifurcation is to the NW just before the tapered ridge that ends at Pointe Salvador. Go up the easy slopes to the pass. In summer, it is often better to cross the Maurian stream at the footbridge NE of the former Carraud refuge. We then finish off trail looking for easy slopes between the two torrents in the face.
Descent
By the same route.
Orientation SE at the beginning, NE at the level of the lake and the valley, SE to go up to the pass.
In winter, pay attention to rocks and the lake which must be well frozen.

The text and images in this page are available
under a Creative Commons CC-by-sa licence.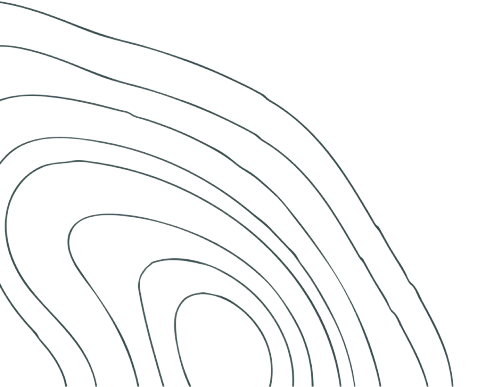 Download the app
Route search (300 000)
Community returns
Weather forecast
Avalanche bulletin
Race book
Creation of tracks
Topographic map (including IGN)