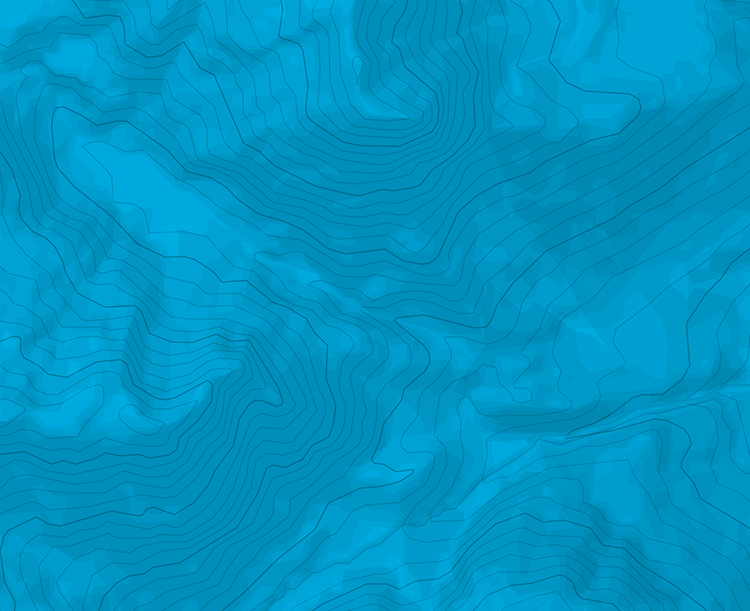 Versant N (Voie d'été)
Information
Min / max altitude
1020m / 1240m
Gear
Evitez de porter un sac de 20 kgs deguise en lapin !!!!!!!! Attention, vu les conditions du terrain, l'usage de skis pourris est plus qu'utile.
Petite variante a un itineraire peu frequente (pour cause). Cette course permet d'enterrer dignement la vie de garcon d'un copain et peut-etre de le degouter a vie de ski de rando. Il faut preciser que pour ce genre d'activites, il vaut mieux avoir consomme un peu (ou beaucoup) d'alcool au prealable.

The text and images in this page are available
under a Creative Commons CC-by-sa licence.