Min / max altitude
2260m / 3031m
Route type
return_same_way
Gear
Piccozza, Corda e Ramponi, possono rendersi utili sul tratto di cresta finale.
Details
Aufstieg
Vom Ospizio Bernina zum Lago Bianco abfahren (ca. 90 Höhenmeter). Dort direkt den See überqueren zum Einflussgebiet des Baches, der vom Sassal Mason herabfliesst. Schräg in südlicher Richtung durch eine grosse Mulde zum Teil steil aufsteigen, bis zum Ende der Gletschermoräne. Von dort direkt über den Gletscher NW-lich zum Punkt 2'988 aufsteigen. Dieser stellt üblicherweise im Winter auch den Gipfel dar. Bei guten Verhältnissen kann über den Westgrat mit leichter Kletterei zum Hauptgipfel gestiegen werden (Skidepot auf Punkt 2'988).
Abfahrt
Gleich wie Aufstieg.

The text and images in this page are available
under a Creative Commons CC-by-sa licence.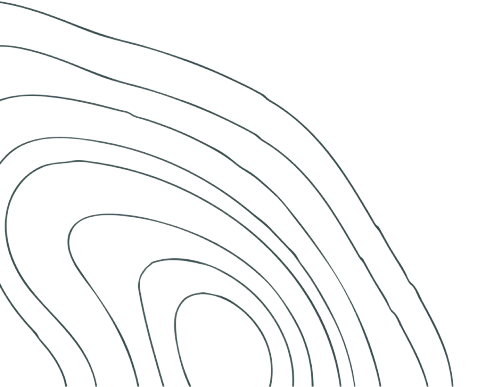 Download the app
Route search (300 000)
Community returns
Weather forecast
Avalanche bulletin
Race book
Creation of tracks
Topographic map (including IGN)