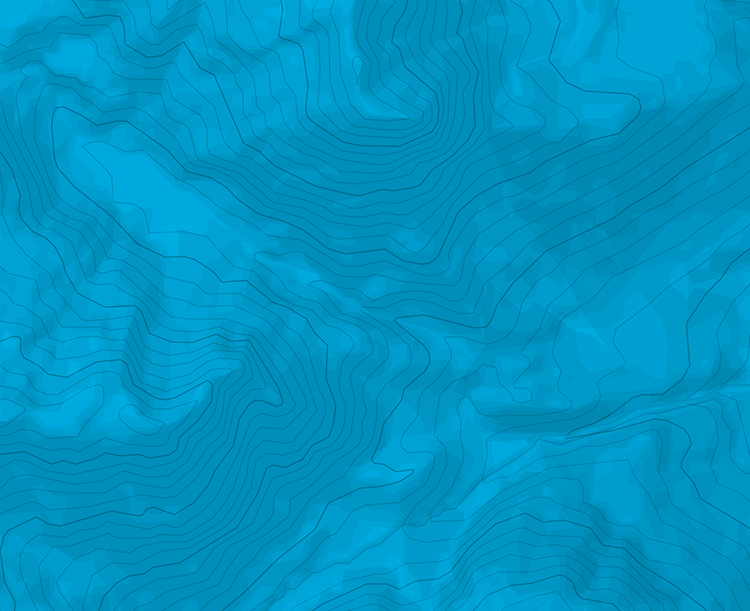 Mont Triboulet - Traversée E/W Salleveille - Demandols
De la bergerie de Sallevieille, remonter env. 100 m pour prendre pied sur une banquette et faire une grande traversée descendante vers le Pas de Roya où on rejoint le sentier d'été. Remonter le vallon jusqu'à la Baisse de Barel (2232 m) et gagner une cabane dans le vallon de Demandols. Oh, aller, pour aggrémenter la descente on fera bien un petit Triboulet (2547 - 2578 m) au passage, non ?
La montée à la Baisse de Barel est plein E et chauffe vite

The text and images in this page are available
under a Creative Commons CC-by-sa licence.