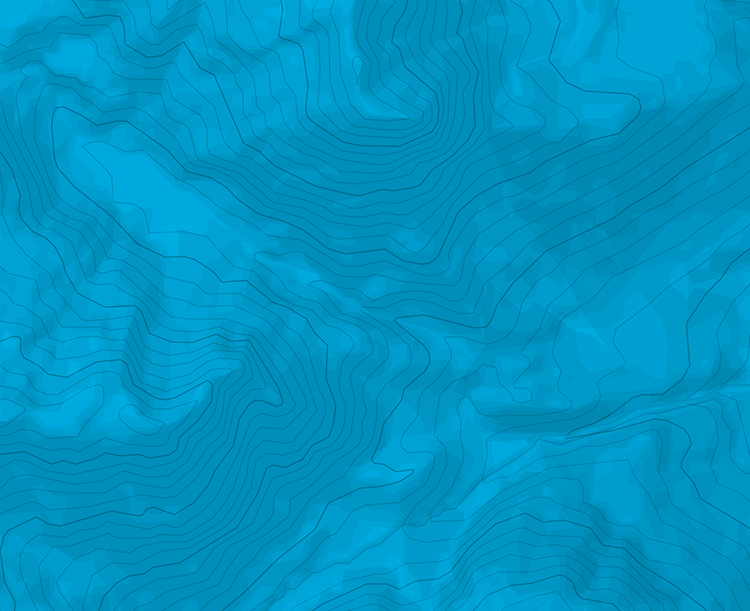 Niderhorn / Niderhore - Traversée par Gestelegrat et Bultscheregrat
Montée
Du parking (payant 5.-) de Zwischenflüh, suivre plus ou moins la route qui longe le Meniggrund jusqu'à la bifurcation (pt 1596), environ 4,5 km de faux plats en cumul! Monter en direction d'Obergestelen (pt 1803) puis tirer plein SW en direction du Gestelegrat (1934 m). Descendre jusqu'au pt 1851 et monter en direction du NW au Bultscheregrat (orthographié sur CNS 1226 "Bunschleregrat"). Nouvelle descente en direction du pt 1930 et monter enfin au NNE, via Chäli au sommet du Niderhorn.
Descente
Par le même itinéraire (il faut pousser) ou sur Zweisimmen ou Boltigen (voir CNS 253S et 263S).
Itinéraire baigné de soleil.

The text and images in this page are available
under a Creative Commons CC-by-sa licence.