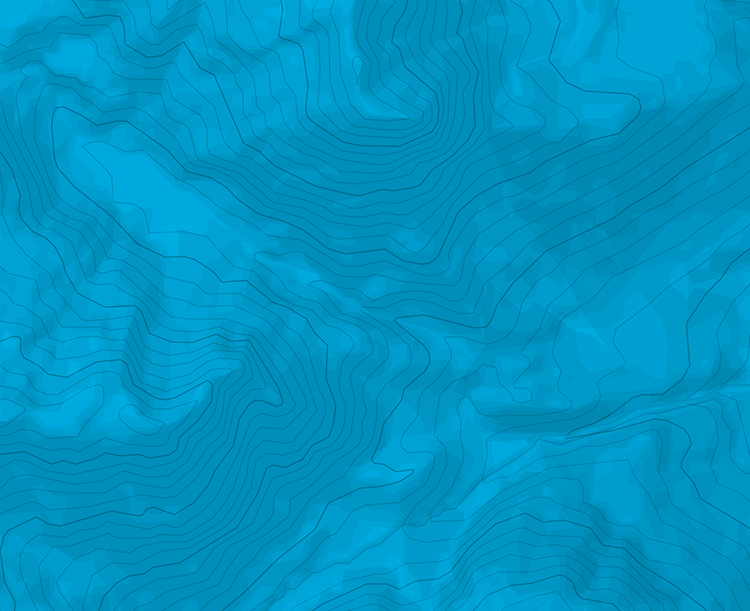 Dent du Cruet - Vallon du Cruet
Monter le chemin forestier des chalets du cruet. Suivre la rive gauche du nant du Cruet en recherchant le chemin sur les zones boisées. On arrive au chalet de Chavonnay-Gallet (1590 m) Poursuivre dans l'axe du vallon pour atteindre au fond les pentes supérieures. Aller N en descendant de 100 m et remonter directement au sommet.
Accès : Annecy, direction Thones, 3 km avant départ au pont de Morette

The text and images in this page are available
under a Creative Commons CC-by-sa licence.