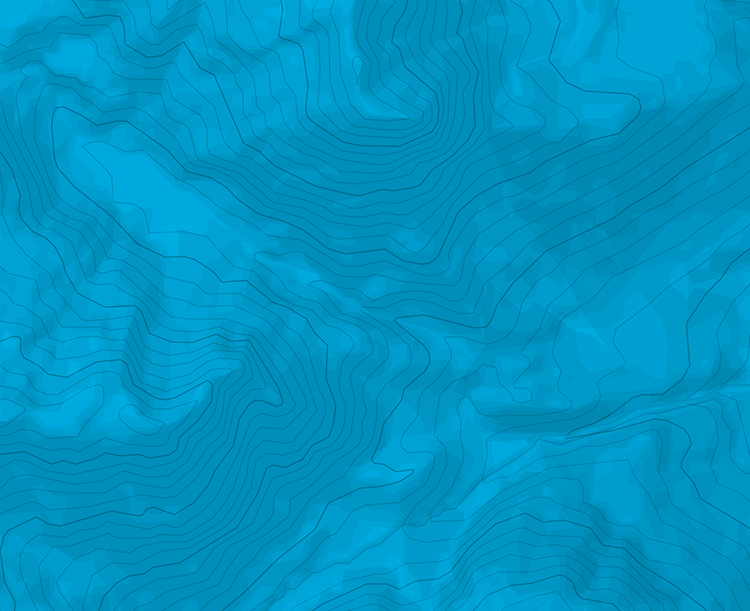 Pfulwe - from Täsch
From Täsch, you can follow the road or one of the steep paths. After the third turn take left and follow the small path until you reach Europaweg path. Follow this path and admire the view of the Matterhorn until Ottafe hamlet. From there follow the obvious track throw Täschalp. At the end of the track follow the path marked with blue and white marks until Pfulwe pass. Before the pass you can encounter ice and snow. Then follow the easy path down to Fluhalp.

The text and images in this page are available
under a Creative Commons CC-by-sa licence.