Details
Aufstieg
Ab der Kapelle von Sogn Giusep in NW Richtung über die Alpwiesen bis Stavel Liung 2100 müM. Teilweise entlang der Alpstrassen, doch die eigene Spur liegt oft besser. Dann NNW vorbei an den drei Hütten bei 2221 müM und dann in der Mulde von Puozas zum Gipfel.
Abfahrt
Gleich wie Aufstieg.

The text and images in this page are available
under a Creative Commons CC-by-sa licence.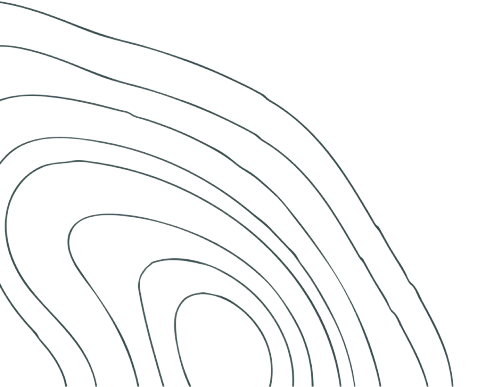 Download the app
Route search (300 000)
Community returns
Weather forecast
Avalanche bulletin
Race book
Creation of tracks
Topographic map (including IGN)