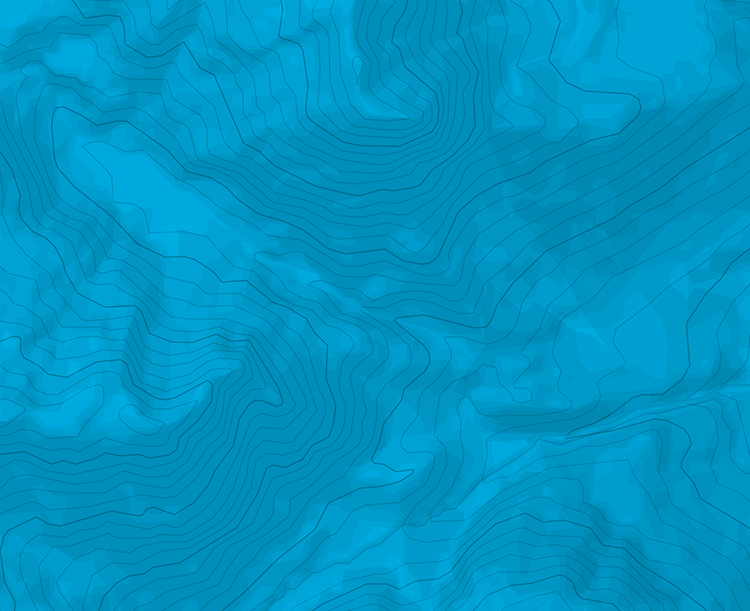 Descente 1
Du col de l'Oberalp, redescendre versant E sur environ 200 m de dénivelé
Montée 1
S'engager dans le Val Maighels qu'on remonte jusqu'à la cabane homonyme (2310 m). De la cabane, remonter la croupe S aux pentes soutenues et en général tracées jusqu'au sommet.
Descente 2
Par le même itinéraire ou plein N (S3) jusqu'au hameau de Tschamutt d'où on peut reprendre le train pour l'Oberalp.
Long dans le vallon, ultra efficace de la cabane au sommet
Maxi 35°, mais pente soutenue.

The text and images in this page are available
under a Creative Commons CC-by-sa licence.