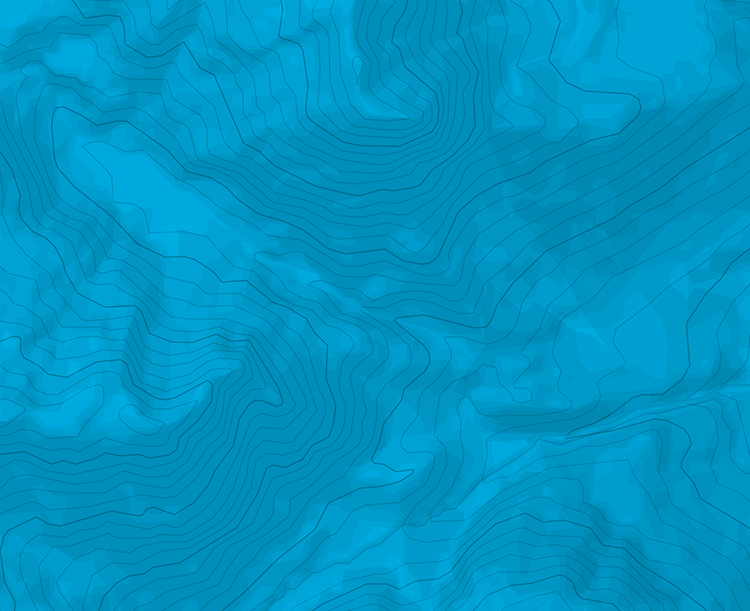 Start bei der Brücke über den Rein da Medel unterhalb von Curaglia. Ueber die ersten Wiesen hinauf zum Weiler Mutschnengia. Dann entlang des Alpweg nach Stagias. Von dort auf den breiten Rücken auf ca. 1630 m. Zuerst auf der Straße, dann auf dem Wanderweg durch den Wald zu P 1761. Dann Richtung SW über die Alp Tegia Nova auf den breiten Rücken des Piz Pazzola. Ueber Plaun Grond zu P 2361 und dann weiter entlang des Grates zum Gipfel.
Zugang: Chur - Ilanz - Disentis - Curaglia

The text and images in this page are available
under a Creative Commons CC-by-sa licence.