Min / max altitude
1350m / 2366m
Route type
Return the same way
Details
A pleasant outing with the added advantage of enjoying the excellent hospitality of the Loriaz chalets, now normally open in the ski season.
Route 1h45 to the chalets then 50 mins to the summit From the parking by the recycling bins in Couteray, if there is enough snow go directly up the field to join the forest track for Loriaz, if not walk up through Couteray to join it. After about 20 to 30 mins there is an option to take a narrower track, (summer footpath,) on the right, (at a hairpin bend with a signpost.) This path passes by Nant du Loriaz on the IGN map, (slightly more avalanche prone). From the chalets spot the obvious ridge above Loriaz and go up the pleasant slopes on the right before traversing diagonally back left to a little summit on the ridge. The summit has a small tree complete with solar powered Christmas lights (2020).
Descent From the summit it is possible to ski the N, W and S slopes, depending on the conditions. Then follow the forest track back to Couteray
South facing so comes into condition quickly and is relatively save, except, perhaps for the last slope beneath the crest of the ridge. The route is popular with skieurs and snowshoers as far as the end of the forest and the Tête de la Chevrette, slightly less for the chalets de Loriaz, and even less for the part above Loriaz.

The text and images in this page are available
under a Creative Commons CC-by-sa licence.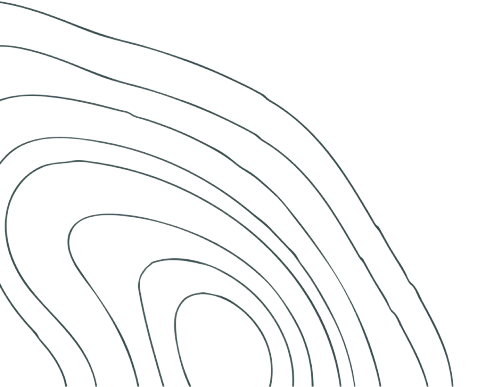 Download the app
Route search (300 000)
Community returns
Weather forecast
Avalanche bulletin
Race book
Creation of tracks
Topographic map (including IGN)