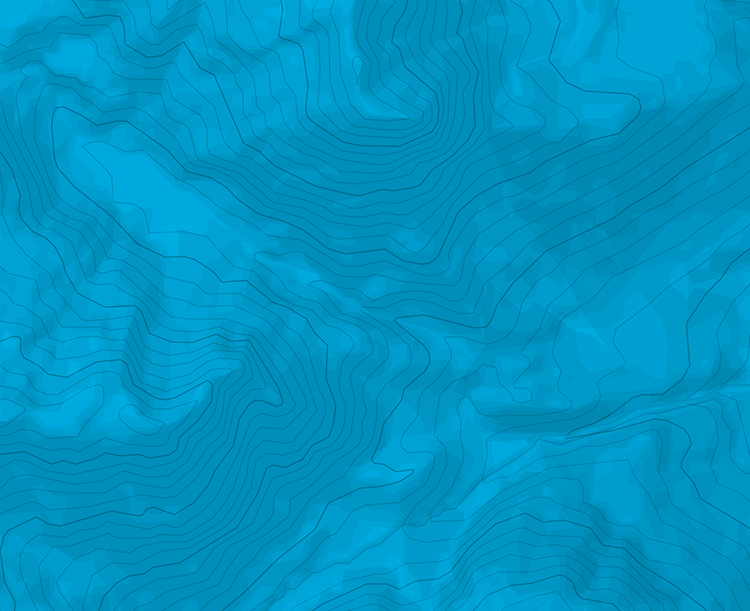 Volcán Nuevo de Chillán - Normal desde las Termas de Chillan
Information
Min / max altitude
1700m / 3186m
Gear
Crampones en caso de nieve dura. Cuchillas.
Subida: Primero, alcanzar la cima de la tele-silla "Don Otto" (a 2450m). Se puede subir por la tele-silla (en este caso, el desnivel de subida será de solo 800m) o remontar las pistas. Tambien se puede subir por un vallecito a la derecha del estacionamiento. De la cima de la telesilla, subir por un vallecito en dirección a la cumbre de la izquierda. Esta se alcanza por la derecha. Subir directamente a la cumbre impone mayor pendiente.
Bajada: por el itinerario de subida y de la tele-silla, por el vallecito hasta el estacionamiento.

The text and images in this page are available
under a Creative Commons CC-by-sa licence.