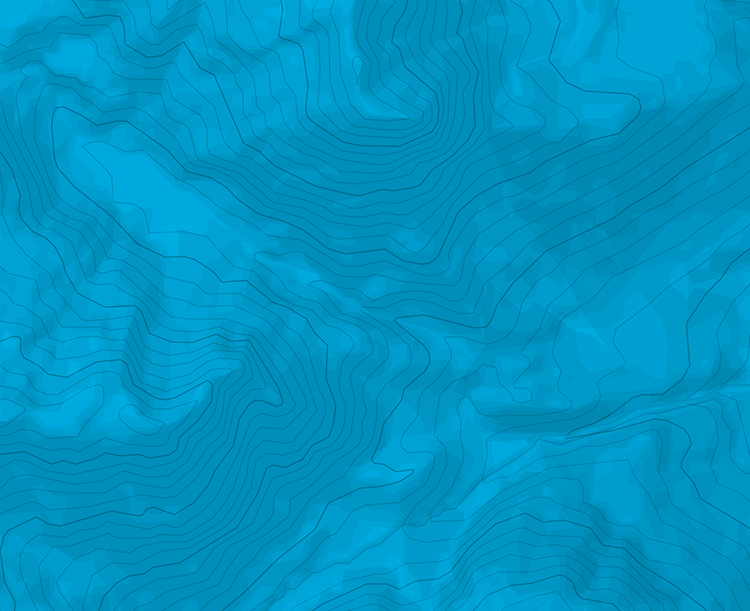 Pointe du Vallonnet - Versant W
Du parking, prendre le sentier en direction du refuge du Grand Bec. on traverse un torrent a 2050 puis un deuxième au point 2067 m. remonter la pente sous l'aiguille de la vuzelle jusqu'au refuge du grand Bec (2400 m). Prendre la croupe qui suit pour aboutir sur un replat. remonter les pentes douces en direction de la face SW du grand bec puis une moraine et une combe, qui était autrefois le glacier de la Vuzelle, jusqu'à 3050 m. gravir le couloir qui suit et remonter la pente jusqu'au sommet.
Le couloir sommital est a 40° mais très étroit, les contre-pentes sont à 45° sur 50 m. la pente sommitale est exposée par neige dure (barre en dessous). Prend le soleil tard. Course qui s'entreprend tard en saison grâce aux couloirs d'avalanche. Les pentes d'accès au refuges sont très avalancheuses.

The text and images in this page are available
under a Creative Commons CC-by-sa licence.