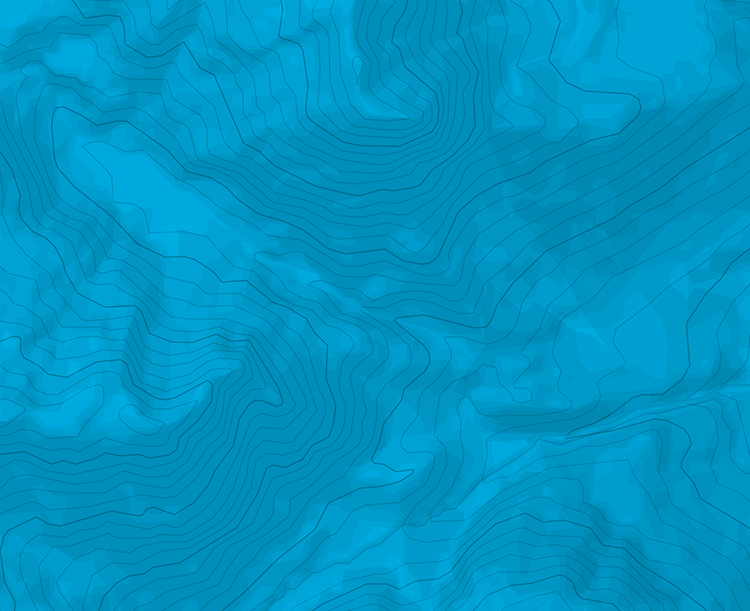 Mount St. Helens - Monitor ridge
From Marble Mountain Sno-Park follow trail 244 through the forest and on to the ridge. 216B via June Lake is also possible, but has longer flats. Stay on the ridge going directly N from the forested cliff (W of the smaller hill). The ridge finally merges with the Monitor ridge and the summer route at about 2300m (7600ft). With only a short hike to the crater ridge and summit. Other routes are likely to be possible depending on snow cover and conditions. Many nice and scenic camp sites below forest line or just above.
Access Follow I5 S from Seattle or N from Portland. Take exit 21 (Woodland) and follow Highway 503 (which becomes Road 90) to Cougar (well marked). Continue on 90 past Swift Dam and turn left on Road 83. Follow the signs to the parking at Marble Mountain.
Red tape etc. Registration required. $15 per person from April 1 to October 31 and restricted to 100 per day from May 15. Free self-registration at Lone Fir Resort in Cougar from November 1 to March 31. However, a Sno-Park permit is required till March 31 and is $20/day or $40/season. Sno-park permit can be bought online, in sport stores or at Lone Fir, Cougar.

The text and images in this page are available
under a Creative Commons CC-by-sa licence.