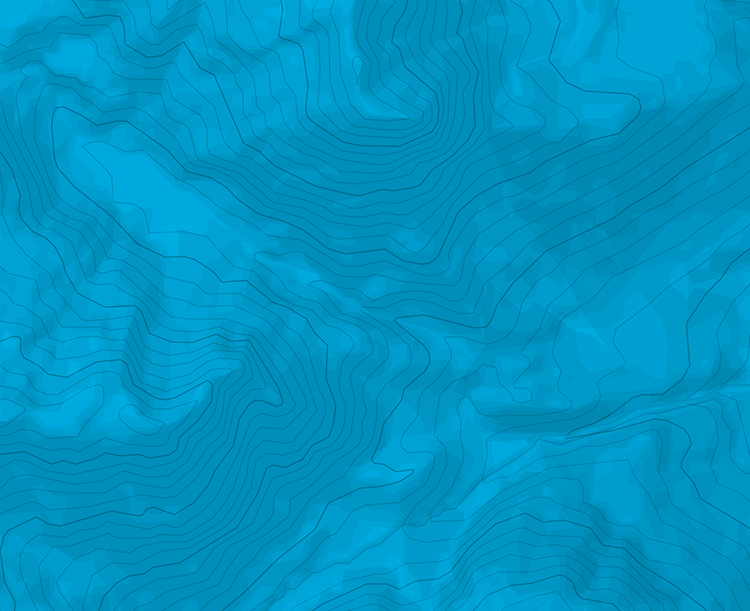 Col des Agneaux - Normal route from Villard d'Arène
Day 1: From the leisure centre, follow the right bank of the Romanche until Pas d'Anna Falque, go up the unrelenting slope above (crampons are useful in the event of hard snow) and via the right or left scoop, you reach a characteristic weather station located on a rocky piton (2060 m approximately). From this point it is easy to reach the Alpe du Villard Arêne refuge (2077 m). It takes 1h30 to reach the refuge.
Day 2: Go south-east to reach the surroundings of Col d'Arsine until around 2300 m then go completely south to pass between the moraine on the left bank of Arsine glacier and a rocky Rognon. Go up the dale formed by this moraine, then the moraine itself which faces increasingly towards the west (you will be on the Pic de Neige Cordier route). When you arrive under the Plate des Agneaux notch (2900 m approximately), go north-west until a neck at 3039m on IGN. This neck makes it possible get your footing on Rif de la Planche glacier which you go back up to the pass. It takes 3h30 from the refuge to the pass.
Directly descend Rif de la Planche glacier (sections to 30/35°, some risks of plate) and continue right in the bottom of the dale between a rocky Rognon and the spur descending from Pic de Chamoissière. You will run into the ascent route near Col d'Arsine.
This route can be done in a day, but with a long flat section (7 kilometres approximately).
Unrelenting descent slope.
Generally faces east but with a predominant north. The snow remains powdery for a long time on Rif de la Planche glacier.
Access: From Grenoble (RN 91), pass La Grave and go right 500 m after Villard d'Arêne towards Pied du Col then the leisure centre. Park at the Pont d'Arsine (stage gite) 1667 m.
Accommodation: Villard d'Arêne refuge (04.76.79.94.66) comfortable and located 1h30 from the parking lot, or Pas de l'Ane gîte at 04.76.79.94.28 to do the route in one day.

The text and images in this page are available
under a Creative Commons CC-by-sa licence.