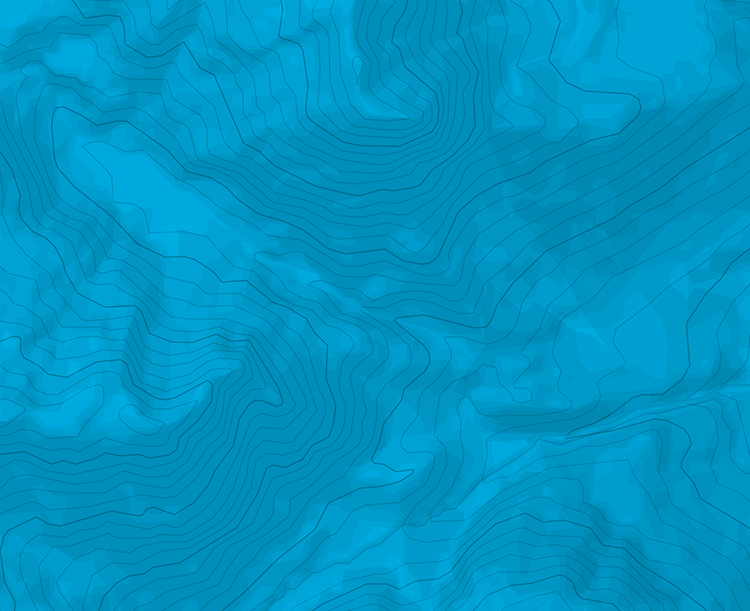 Punta di Prato Polito - De la Plaine de Castelluccio par la Pente SW
Monter un grand couloir jusqu'au col (environ 1900 m) qui se trouve au S du sommet. Ce col peut aussi être atteint par la crête depuis la Forca di Presta. D'ici, on pourrait aussi traverser vers l'E et monter au Monte Vettore (2476 m). Du col, monter au sommet soit par lârête S ou par la pente SW. Il y a de nobreuses possibilités de courses semblables depuis la plaine de Castelluccio.
Accès : Castelluccio - 6 km SW direction Arquata del Trono, garer la voiture avant que la route monte au col Forca di Presta. On voit un grand couloir à gauche.

The text and images in this page are available
under a Creative Commons CC-by-sa licence.