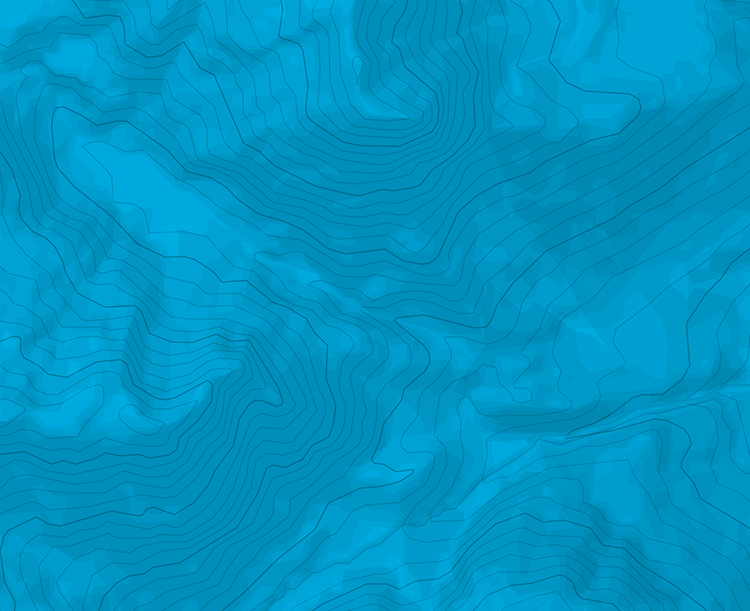 Pic de Clouzis - Couloir S
Montée
Des Chalets de Chambran traverser vers l'W le torrent au niveau de la chapelle, monter par un raide couloir (reste d'avalanche) jusqu'à l'extrémité gauche de la barre rocheuse (1884 m sur la carte IGN) sous la combe des Combards. Se diriger ensuite vers le N pour gagner le glacier de Clouzis (200 m/S4) puis vers l'épaulement au-dessus du col de Clouzis (S4) Gravir l'étroit couloir S (S4/S5) qui débouche à droite du sommet, suivre l'arête aérienne puis le plateau sommital.
Descente
Par le même itinéraire.

The text and images in this page are available
under a Creative Commons CC-by-sa licence.