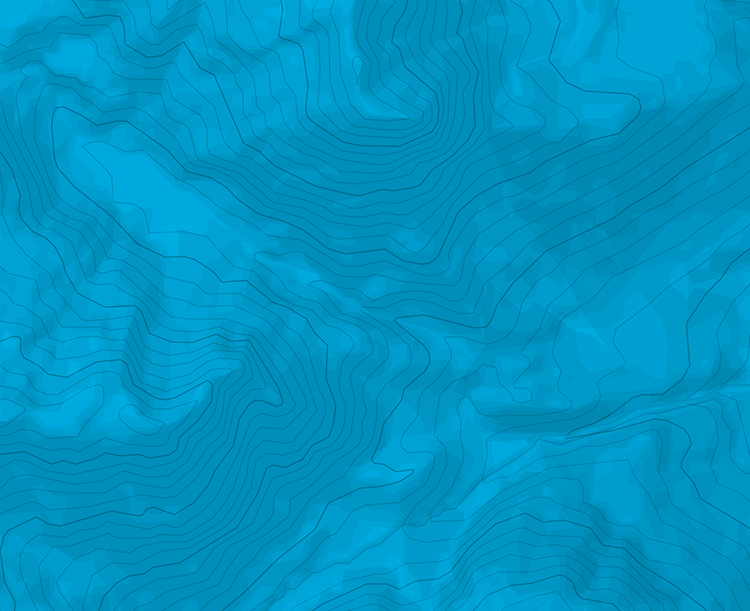 Little Sifton - En traversée
De Roger Pass, rejoindre la combe plein W; la remonter jusqu'à 1425 m ou on trouve un couloir d'avalanche, monter dans la forêt un peu avant ce couloir, ça grimpe assez fort direction N, on rejoint alors l'épaule du grizzli. Ne pas suivre la cretemais prendre plus N que NW en direction d'un col peu marqué à 2750 m. Au col, remonter plein W et atteindre en quelques minutes le sommet (2850 m).Pour la descente, rejoindre le col puis descendre N pour rejoindre la combe de l'hermite que l'on descend jusqu'à la route (trans canadian highway). Il ne reste plus qu' à remonter le long de la route jusqu'à roger Pass.
ça grimpe vite et bien
C'est un tour, donc il y a eu peu toutes les orientations
Accès : Calgary, Banf, Lake Louise, Golden, ROger Pass.
Logement : le motel au col (Best Western) 100 dollars canadiens la chambre double

The text and images in this page are available
under a Creative Commons CC-by-sa licence.