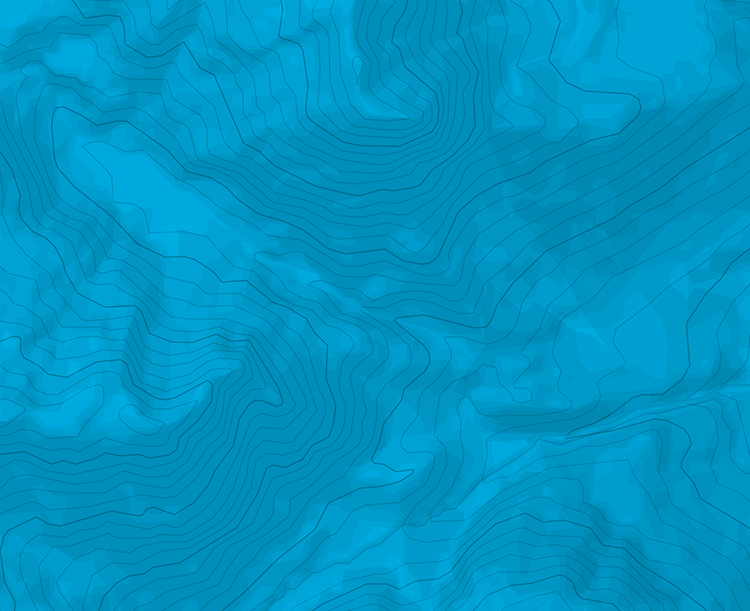 Details
4h - approximately 8 km
Climb: From the parking lot, head S to traverse the Wannatobel stream to reach the foot of the slopes of the Grossalp high mountain pasture. Go up its slopes (to the SW) by initially traversing an area of shrubs (more unrelenting slopes at the beginning, becoming gentler around 2000m). Continue in this direction until 2200m, around this altitude you pass a talus which is well marked on the map (CNS 1234 - Vals). Go diagonally to the W while following a type of broad crest bordered on the right (N) by the line of the talus and which emerges at the summit of Strätscherhorn (2557m). Continue to the W by a short descent of about sixty meters then via broad gentle slopes (which become steeper at the end) as far as the central summit of Tomülgrat (2738m).
Descent: head ENE until a broad flat area 2500m approximately to the W of Strätscherhorn (you can also ski to depression of the Wannatobel stream at elevation 2440 but that requires putting on your skins to climb about sixty meters to reach the broad flat area). Pull to N to take a small scoop which gives access to the NE face of Strätscherhorn which you descend completely. Then head diagonally to the E to reach the ascent route slopes on the orographical right bank of the Wannatobel stream.
Tomülgrat is a long crest of approximately two kilometres. You can aim for its N summit (2687m) or S summit (2647m). If you go for the S, for the descent it is better to follow the ascent route passing Strätscherhorn on the S. This option also is a descent variant for the central summit.
The relatively high starting altitude limits the probability of carrying skis.
Fairly safe route which is appropriate for beginners. Only the NE face of Strätscherhorn can prove dangerous in doubtful snow conditions. Broad gentle slopes (S2). These broad slopes without distinctive reference point can nevertheless pose some navigation problems in the event of bad visibility.
Mainly NE. E under the summit. The route gets the sun very early.
Access: Chur > Motorway A13 towards San Bernardino, Bonaduz exit > Safiental > Thalkirch. Park your car at the end of the road (artificial lake) near the Wanna chalets. The Safiental road (very long and of mediocre quality) is cleared in winter. It takes approximately 45 minutes to an hour to go to Safiental. The postal coaches go as far as Thalkirch approximately 2.5 km from the starting point. Schedules on http://www.cff.ch/pv/index_f.htm.
Accommodation: Inns, apartments, bed & breakfast in Safiental. Information on http://www.safiental.ch (in German).

The text and images in this page are available
under a Creative Commons CC-by-sa licence.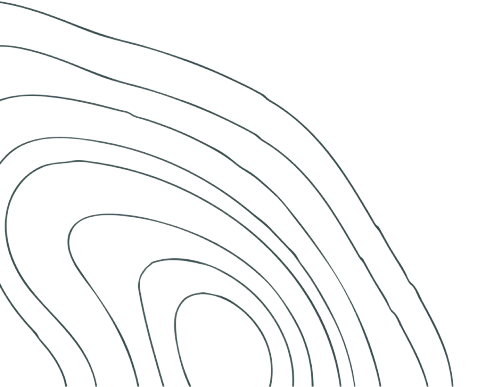 Download the app
Route search (300 000)
Community returns
Weather forecast
Avalanche bulletin
Race book
Creation of tracks
Topographic map (including IGN)