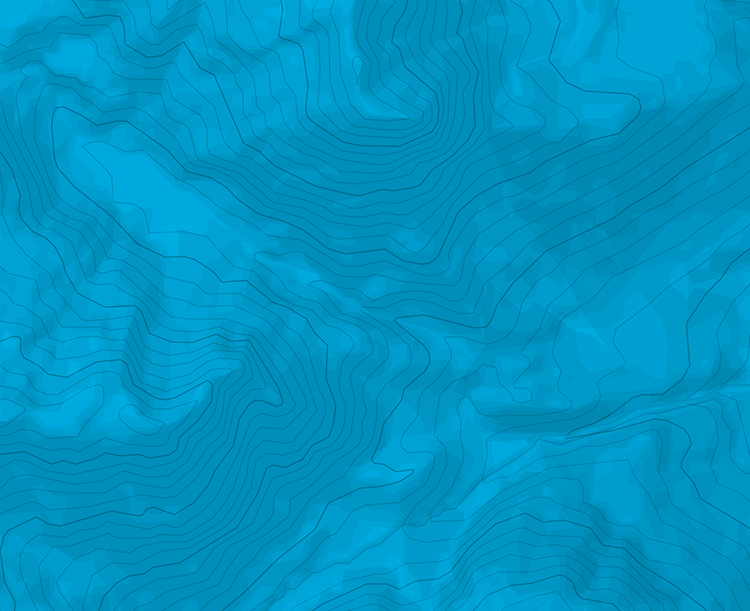 De la route forestière de Servion, prendre le chemin d'été SW juste avant le pont sur le torrent de la Lescherette (1110).Poursuivre en direction des chalets de Lescherette . Passer un pont vers 1370. Remonter la combe E le long de 2 torrents en passant vers le point 1552. Poursuivre dans ce vallon jusqu'à 1800.(petit chalet). Traversée horizontale dans le vallon de la Pierre (E). Atteindre le col par une pente NE assez raide (S4).
Descendre dans le vallon de montée en restant sous la face N des rochers de la Barmes. Ne pas remonter vers le chalet à 1800 continuer en rive droite du ruisseau de la Pierre. Vers 1550, passer une croupe qui permet d'accéder au vallon de la Vallette, S jusqu'au fond du ruisseau à travers les arcosses. Traverser les 2 ruisseaux qui se rejoignent à 1485 et rejoindre la Lescherette. Fin de la descente par le chemin d'été.
Orientation générale E. Dernière pente en S4 NE.

The text and images in this page are available
under a Creative Commons CC-by-sa licence.