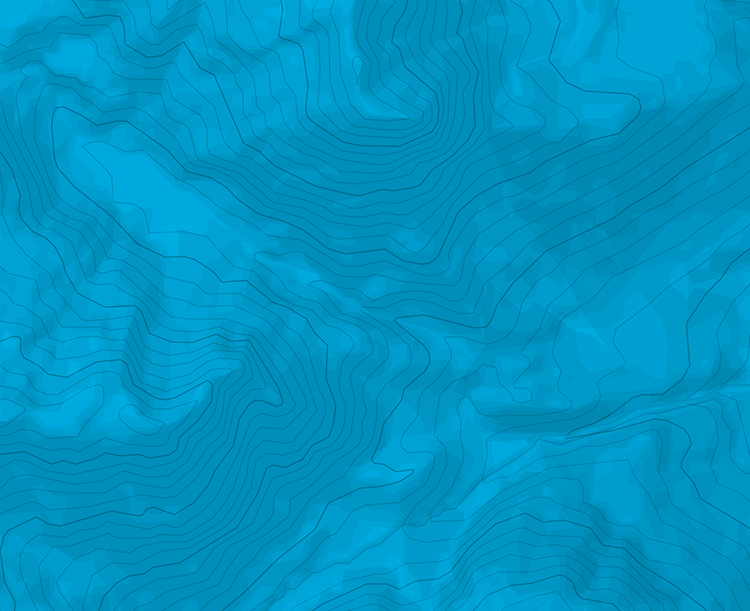 Min / max altitude
2595m / 3178m
Gear
Friends 0.4-3.0 (double 1,2) and some slings
Details
A long, beautiful and serious course in high mountains on often very poor rock.
Starting point: refuge de Chalin (2595m)
It is in 2 hours of walk from Chindonne (1604m) passing over (or around) Dent de Valere (2267m). Excellent road to Chindonne; one may continue further but the road is very poor - not recommended. There is water at Valere hut (1880) and at refuge de Chalin (collected from its roof).
Ascent # 6-7hours
From refuge de Chalin go down to the wall and then go left along the ledge traversing the whole of NE face. Follow that for 200-300m (small cairn) and then go further left and slightly upwards along another less pronounced ledge until the great couloir (not visible from the main ledge).
The actual climb can be split in 4 parts: 1) Climb first part easily on the left. Then climb a steep couloir. Later traverse left and go to the spur. 2) Climb 2nd part on the right (IV) until the base of the great yellow tower. 3) Traverse left at the base of the yellow tower until a couloir which goes up and slightly right to the top of the yellow tower. Follow this couloir (easy but lots of loose rock) and exit it right on to the obvious ledge. Go right some 20m up to the first possibility of easy climbing up. Follow an obvious vertical crack: two very exposed passages of 5a-5b on a pretty solid rock (1 piton, easy to protect). There might be an easier way further right. Easy climbing leads to the 4th part. 4) Beautiful vertical wall for 3 pitches. Start with an amazing dihedral 5m (5a). Then choose your way (various options). On the 2nd pitch you may meet a piton which indicates going right, but the rock is quite loose there and hard to protect: consider going left on a steeper but more solid terrain. Finally follow the spur (loose rock) up to the last small tower. Go left slightly around it and climb an easy couloir leading to the summit.
About 10 pitches from the base of the yellow tower (parts 3-4).
Descent # 2 1/2hours
Abseil N and follow a path (cairns) up to the glacier Suspendu du Chalin. Descend S (steep couloir for some 50m) or go further and follow signs on the rocks until the glacier Plan Névé. Go around Cime de l'E to arrive at Chalin: 2hrs of unpleasant and tiring traversing on steep scree and cement-like dirt. When traversing stay high to arrive at the ledge on NE face.
Heaps of loose rock.
Some nice climbing passages and great ambience.
Fantastic wall visible from the highway.
Don't underestimate descent/return - tough even in dry conditions.

The text and images in this page are available
under a Creative Commons CC-by-sa licence.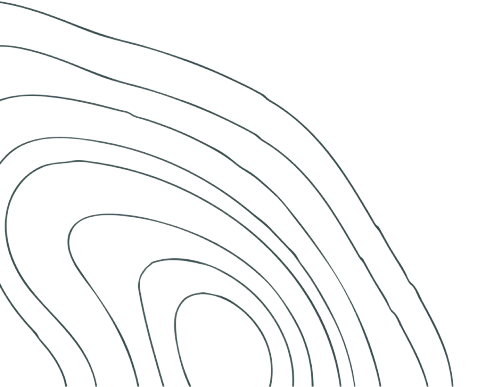 Download the app
Route search (300 000)
Community returns
Weather forecast
Avalanche bulletin
Race book
Creation of tracks
Topographic map (including IGN)