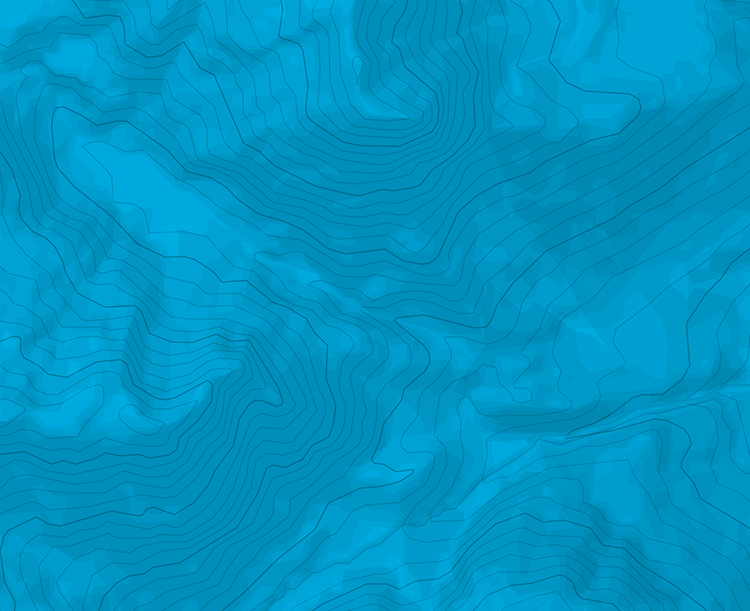 Du Roux, suivre la route en faux plats jusqu'à la Montette. De là, remonter les pentes situées en rive gauche du torrent des gorges du Fournier jusqu'au Col Mayt (2705). Suivre la crête vers le S, tantôt sur le fil, tantôt sur le versant français. Traverser à pied le Rocher Charcheyme (2836 selon IGN ou Roc del Montone ,2847 selon IGC). Poursuivre selon les conditions à pied ou à skis jusqu'au replat sous le Charbonnel et directement au sommet par son versant italien.
Descente: par les belles pentes situées entre ravin du Fournier et des Rouchassiers

The text and images in this page are available
under a Creative Commons CC-by-sa licence.