Details
Montée
De la place de parc un km à l'W du Julierpass éviter le Val d'Agnel (itinéraire à la cabane Jenatsch) et monter d'abord directement vers le N sur une petite arête. Ensuite traverser une petite vallée sans nom. Gagner l'arête au pt 2865 et monter au sommet par crête et par la pente SW.
Descente
On peut effectuer trois options de descente: celle du Val d'Agnel permet de faire une jolie boucle!
Course un peu courte pour le dénivelé, ça permet de faire des variantes.
Sortie très intéressante pour l'initiation: facile, assez fréquentée.
Les 100 derniers mètres sont S3.

The text and images in this page are available
under a Creative Commons CC-by-sa licence.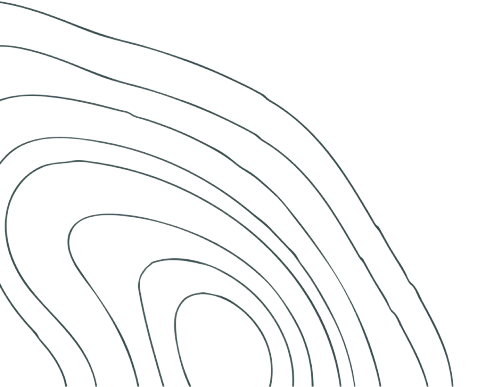 Download the app
Route search (300 000)
Community returns
Weather forecast
Avalanche bulletin
Race book
Creation of tracks
Topographic map (including IGN)