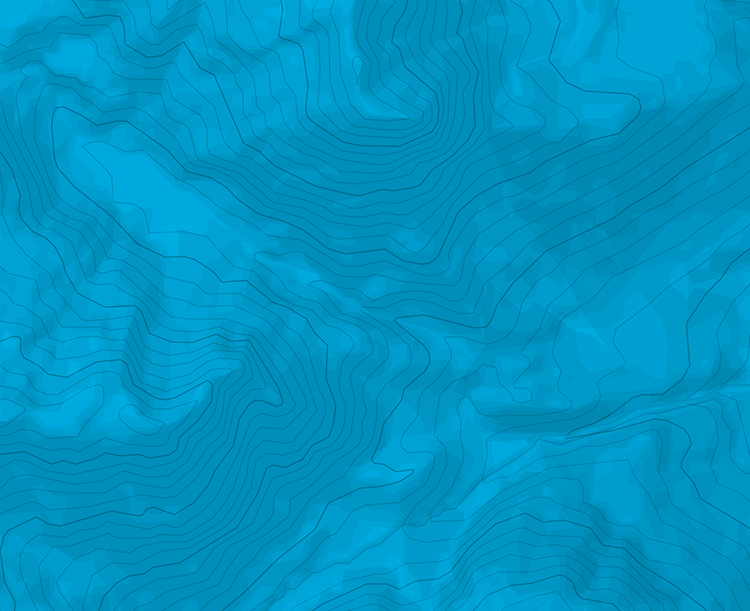 Cuyalaret - Par le Col d'Anéou
Le sommet au fond du vallon d'Anéou.
Montée
Avant le col du Pourtalet(vallée d'Ossau), se garer au parking au niveau du centre pastoral. Viser la direction SW, droit vers le sommet et la combe qui mène au col d'Anéou, bien visible du bas. Avant le col, bifurquer vers la gauche par une pente de neige évidente. Arriver au pied du sommet,l'escalader par des rochers (pas de 2) sur 20 m.
Descente
Par le même itinéraire.

The text and images in this page are available
under a Creative Commons CC-by-sa licence.