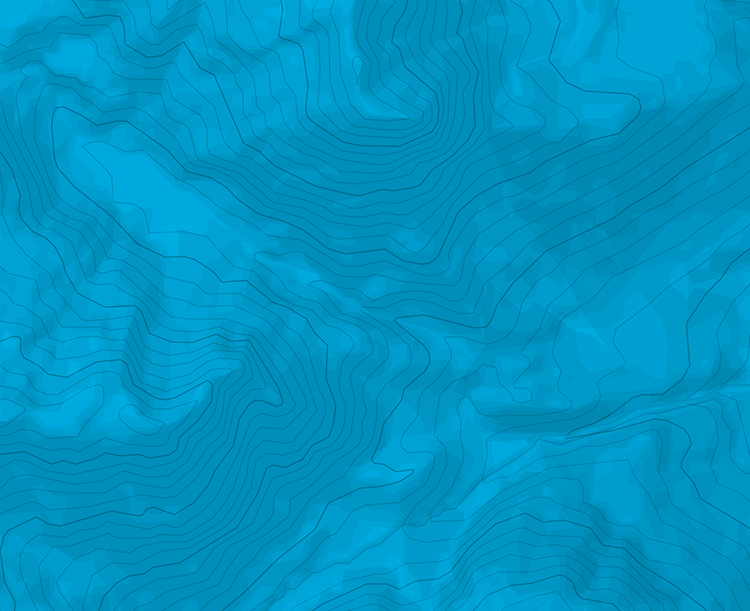 Oberwalderblase - NW-Hang
Aufstieg
Vom Parkplatz aus direkt Richtung Süden auf einem Waldweg aufsteigen. Meist ist angespurt. Oberhalb der Waldgrenze im Aufstieg links an den Lawinenverbauungen vorbei direkt zum Gipfel aufsteigen.
Abfahrt
Wie Aufstieg.
Bei der Abfahrt kann man auch links an den Lawinenverbauungen vorbeifahren und erst unterhalb auf die Aufstiegsspur traversieren. Dies muss jedoch oberhalb der Waldgrenze erfolgen. Unterhalb der Waldgrenze beginnt das Wildschongebiet.

The text and images in this page are available
under a Creative Commons CC-by-sa licence.