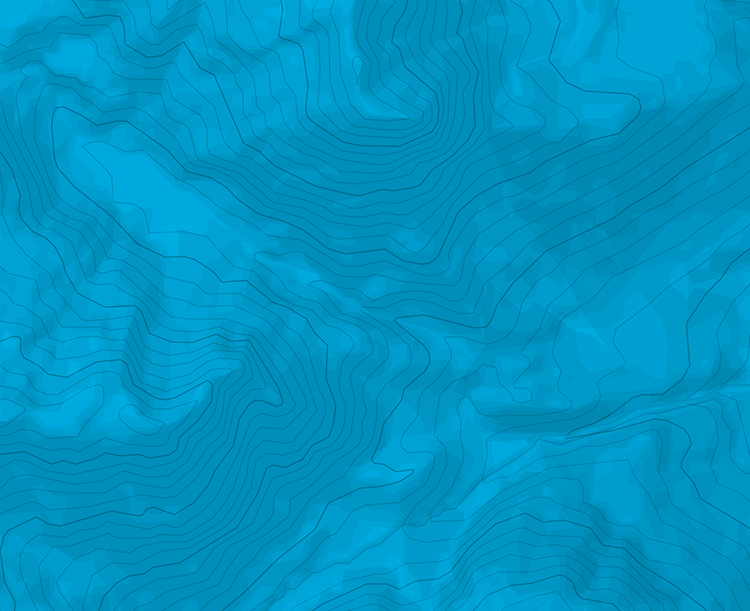 Mäggisserhore - Boucle Ochse >> Mäggisserenegg
Accès
Spiez, Oey ou Zweissimen, Oey
Montée 1
De Springebode remonter la route en direction de Widbodmen, remonter la croupe de l'Ochse, rejoindre le plateau du Mechlistall coté 2009 m. par le chemin d'été, remonter la combe suivre l'arête S qui mène au sommet.
Descente 1
Revenir 300 m le long de l'arête S, traverser la pente S raide et descendre la croupe du Mäggisserenegg.
Montée 2
Remettre les peaux et monter cet itinéraire de descente, remonter au sommet.
Descente 2
Descendre plein N la combe de Tschipparälle jusqu'au point de départ.
Bonne dénivellation pour une journée.
S'il y a peu de neige dans cette région, pentes de neige parfois en neige très dures.
Orientation NW et SE.

The text and images in this page are available
under a Creative Commons CC-by-sa licence.