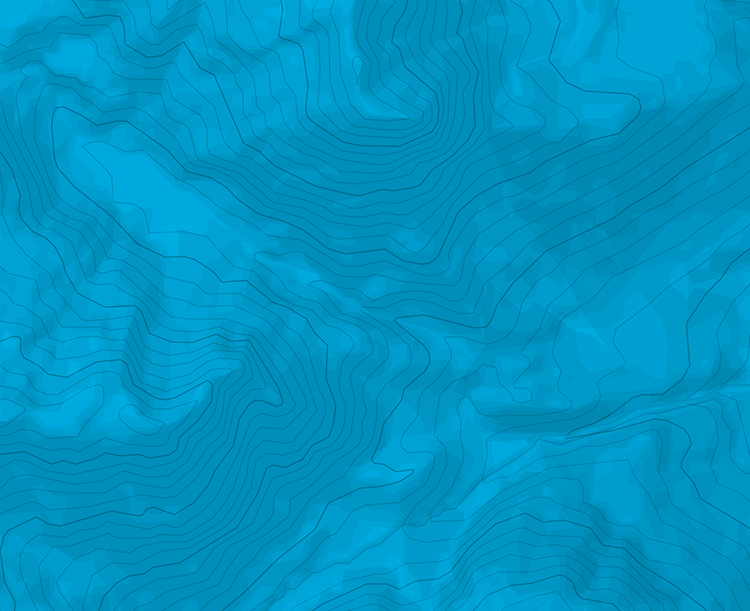 Cap de Raspe - Par les cabanes du Trapech
Du parking, suivre le GR10 à travers la forêt en direction de la cabane de l'Artigue. On sort de la forêt vers 1350 m puis remonter la combe exposée NE en passant par les cabanes du Trapech du milieu (1550 m) et d'en haut (ruines) jusqu'au col de Part (1850 m). Ensuite, suivre la crête plein S jusqu'au sommet.
La montée est raide dans la forêt, la descente à ski y est peu envisageable sauf grosse quantité de neige.
Logement : Cabane de l'Artigue (1420 m) très rustique mais en bon état, 4 places maxi. Cabane du Trapech du milieu plus grande (grenier) avec eau courante mais toujours rustique.

The text and images in this page are available
under a Creative Commons CC-by-sa licence.