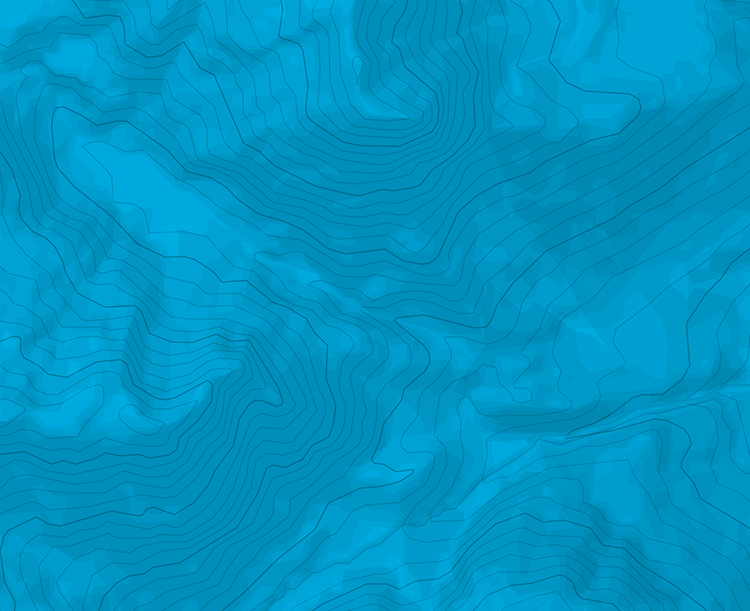 Accès
Bulle - Jaun - Kappelboden - parc au petit pont (pt. 1037)
Montée
Du parc (pt. 1037), suivre la route (Ruggli - Sattel) jusqu'au Chalet du Soldat. Possibilité de couper l'épingle (pt. 1375).
Descente
Par le même itinéraire.

Possibilité de remettre les peaux à Chli Sattel (pt. 1430) pour gagner Gustiweidli puis Muserbergli afin de redescendre par les pistes de Jaun.

Malgré la faible altitude, c'est un "coin à neige".

Idéal pour le début de saison, comme initiation ou en raquettes.
Malgré la facilité apparente, attention à quelques pentes pouvant présenter un risque d'avalanche.

The text and images in this page are available
under a Creative Commons CC-by-sa licence.