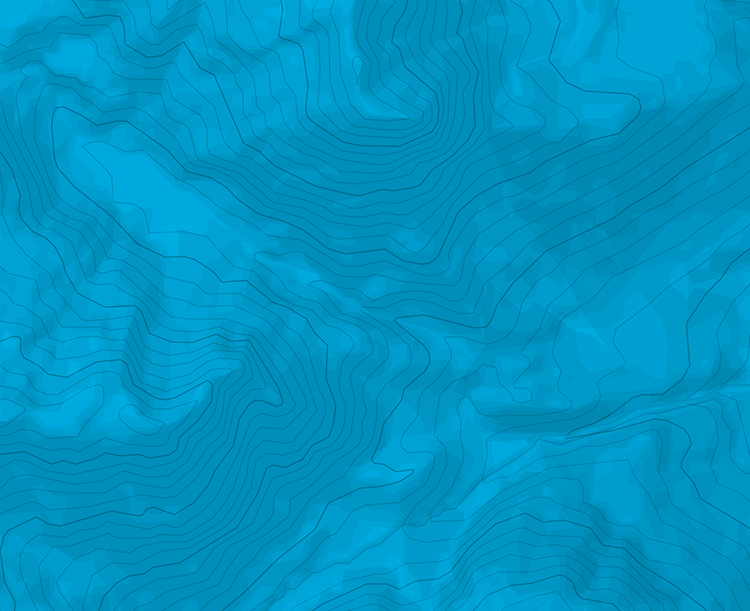 Sella Bila Pec - Da E
Breve ascensione, frequentata data la vicinanza del rifugio e delle piste; discesa ripida e remunerativa nella parte alta.
Accesso
Rifugio Gilberti
Salita
Dal rifugio, scendere in breve all'avvallamento sottostante; da qui puntare direttamente alla forcella seguendo l'evidente canale (ore 1.30).
Discesa
Per la via di salita.
periodo : febbraio-aprile

difficultà alpinistiche : 0

pericolo valanghe : 2/3

The text and images in this page are available
under a Creative Commons CC-by-sa licence.