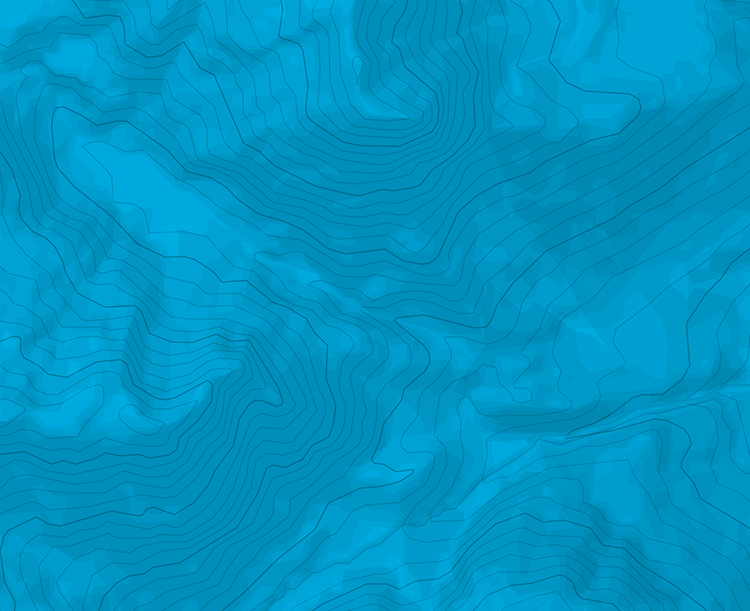 Luknja - from the Vrata valley
(summer hiking version)
Access
Vrata valley (Aljažev dom)
Ascent # approx. 2h
Though the Luknja Pass is not visible from the hut/gite Aljažev dom (1015m), the route is obvious, along the bed of the Vrata valley, with the Triglav N face on the left all the way long.
First signposted Triglav, but do not take the trails that branch to the left. Follow the marked and secured path signposted Luknja, Triglav-by-Plemenice.
Just below the pass, the last slope is steeper and rocky, but well secured.
Descent
By the same path, or traversing to the Zadnjica valley (Trenta).

The text and images in this page are available
under a Creative Commons CC-by-sa licence.