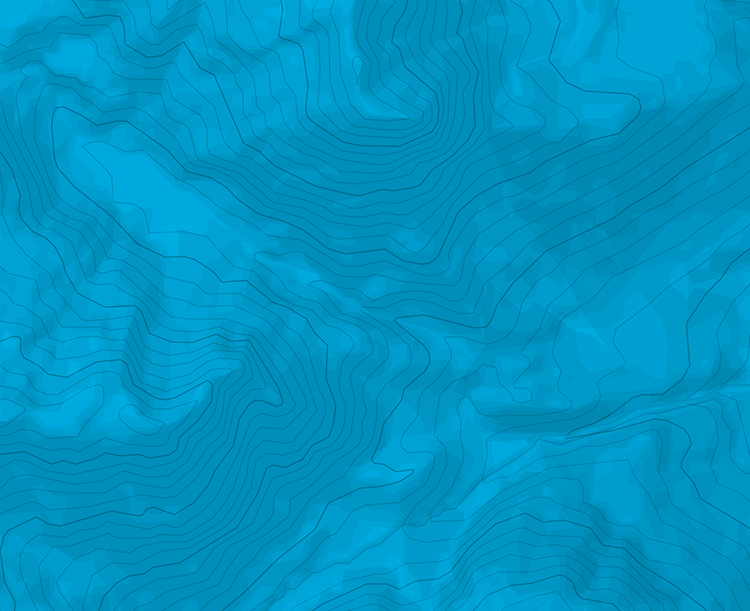 Cima Bianca Grande / Hohe Weisse - Da W
Information
Min / max altitude
1676m / 3281m
Gear
Corda, piccozza e ramponi utili.
Itinerario severo e magnifico alla testata della Val di Fosse, nel Parco Naturale di Tessa. Bellissima discesa fino a Maso Gelato.
Salita
Risalire la strada di fondovalle fino a Maso Gelato - Eishof. Proseguire lungo l'ampio ed evidente vallone, tenendosi sulla destra dove la pendenza aumenta. Si raggiunge alla testata del vallone la base di uno stretto canale che porta a una forcella alla base della breve parete N. Tolti gli sci, si supera la parete con piccozza e ramponi e per la breve crestina si raggiunge la cima (ore 6)
Discesa
Per la via di salita; possibile la partenza con gli sci dalla vetta (40-45°, OSA, fino alla forcella).

The text and images in this page are available
under a Creative Commons CC-by-sa licence.