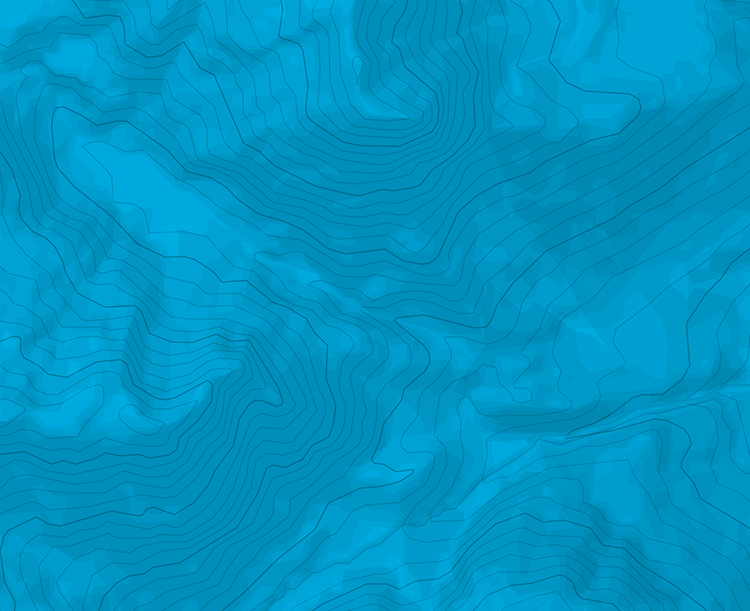 Pod Bovški Gamsovec - Da S (da Luknja)
Completamento della salita alla Luknja; discesa sostenuta, ambiente selvaggio.
Salita
Raggiungere la forcella Luknja dalla Val Vrata] (Aljažev dom, alt. 1015 m) o dalla Val Zadnjica] (Trenta, alt. 700 m).
Dalla forcella (alt. 1758 m), risalire il vallone a sinistra della cresta, risalendolo fino alla base delle rocce. La cima del Bovški Gamsovec non è ragggiungibile.
Discesa
Per la via di salita.
Periodo: gennaio-marzo
Difficultà alpinistiche: 1
Pericolo valanghe: /3

The text and images in this page are available
under a Creative Commons CC-by-sa licence.