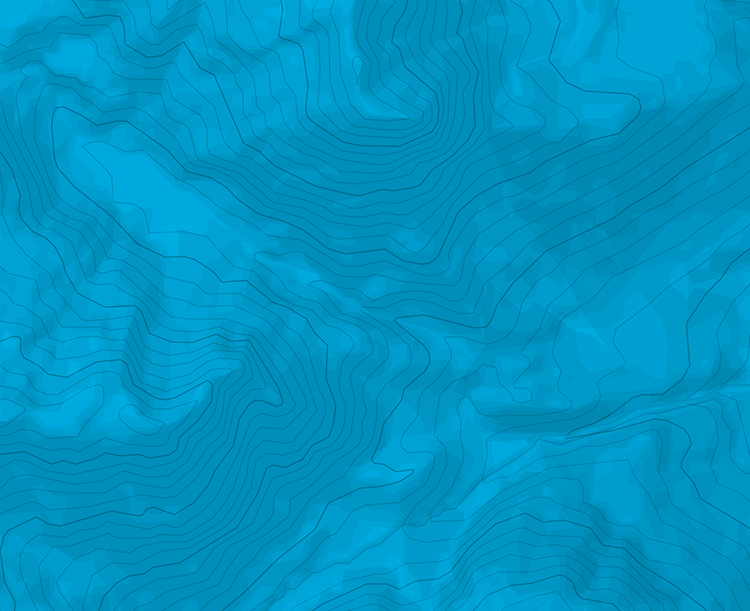 Acceso
accèso igual que para las vías del sector, hay que subir a lo largo de la cara sobre una treintena de metros en los "houx" para encontrar el inicio de la vía, se ven las plaquetas.
Vía
L# | 5c | L# | 6b | Travesía primero a la izquierda para llegar a una pared vertical, a la derecha de esta pared, travesía de nuevo a la izquierda para llegar a la reunión. L# | 6b | Pared vertical y fisurada luego placa fácil L# | 5 | Largo de transcion L# | 6a | Preciosa travesía aérea L# | 5c | (se pueden combinar L5 y L6)

The text and images in this page are available
under a Creative Commons CC-by-sa licence.