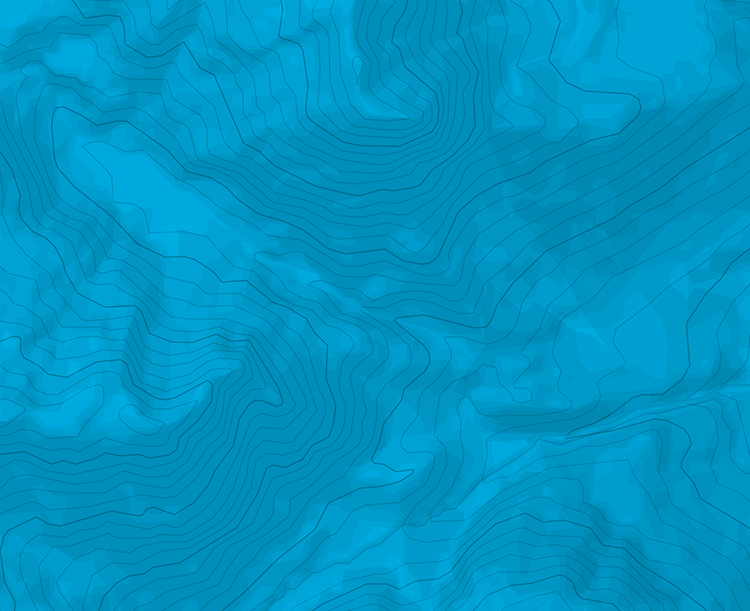 Aiguille des Grands Montets - Couloir Rectiligne
Information
Min / max altitude
3233m / 3297m
Gear
À moins d'être assuré des conditions, une corde pour rappel de 20 m est souvent utile.
From the summit of Grands Montets, start completely west on Grands Montets glacier. Descend it to reach spot elevation 3009, the start of Couloir Rectiligne. Descend its entire length (the start can be very narrow and rocky) to reach Nant Blanc glacier. Descend its right bank until around 2400 meters to reach the Pas de Chèvre route (crevasses). Then traverse the glacier by descending towards a well-marked moraine (southwest, 2250 m). Descend following the centre part of this moraine and then Torrent de Bayer until around 1900 meters. Here you are 100 meters above Mer de Glace, below rock barriers. Notes: the trails of skis often lead to the left towards an area of trees. A rappel of 15 meters is required to reach the plateau hanging above Mer de Glace. Several sequences are possible to reach Mer de Glace depending on the snow cover: - downhill via a small narrow corridor. Here you are lower than the gondola. - uphill (traverse a hanging plateau to the left (south), possibly going slightly back up) via a broader corridor. Here you are level with the gondola. These two sequences are exposed to rock falls if there is not enough snow. The traverse Mer de Glace to reach the end of Vallée Blanche. To descend to Chamonix there are two solutions: - Via the gondola and Montenvers train, - On skis (1h15) snow conditions permitting. Follow the centre of the glacier until around 1700 meters. Then approach its left bank (steep sequence) and leave it around 1600 meters. Here you need to take off your skis and carry them for 15 minutes (climb of 50 meters) to reach Cabane des Mottets (located at spot elevation 1638). Then follow the trail called "Sortie Vallée Blanche" on the map until Chamonix.
Steep and narrow corridor (42° for 300 meters with a steeper sequence at the start). Be careful of the crevasses on Nant Blanc glacier.
If the snow is hard the descent of the corridor may be dangerous. Do not leave too early.
Access: Blanche Chamonix motorway then Argentière. Grands Montets parking lot at the entrance to Argentière. Take the free shuttle to return to Argentière from Chamonix.

The text and images in this page are available
under a Creative Commons CC-by-sa licence.