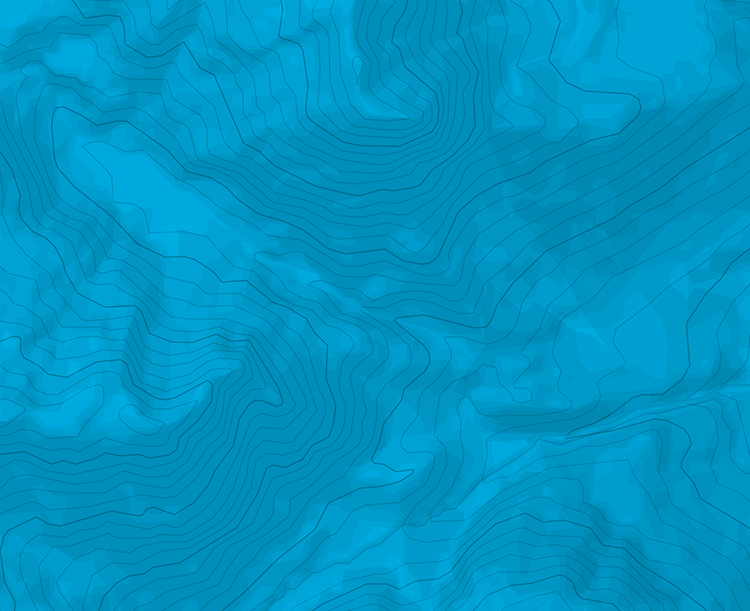 Hüenerchopf - NE-Hang
Aufstieg
Von Vermol 1100 m, Richtung Süden starten und danach über eine Lichtung via Lutz bis zu einer Alphütte 1735 m. Von dort über eine sanft ansteigende Ebene nach Glätti in Richtung Osten, dann nach SW hinauf in den Sattel und von dort entlang des Grates zum Gipfel.
Abfahrt
Über dieselbe Strecke.
!!!! Die Route führt durch (oder in der nähe) eine Wildruhezone; Die erlaubten Routen sind auf der Website Respektiere deine Grenzen sichtbar.

The text and images in this page are available
under a Creative Commons CC-by-sa licence.