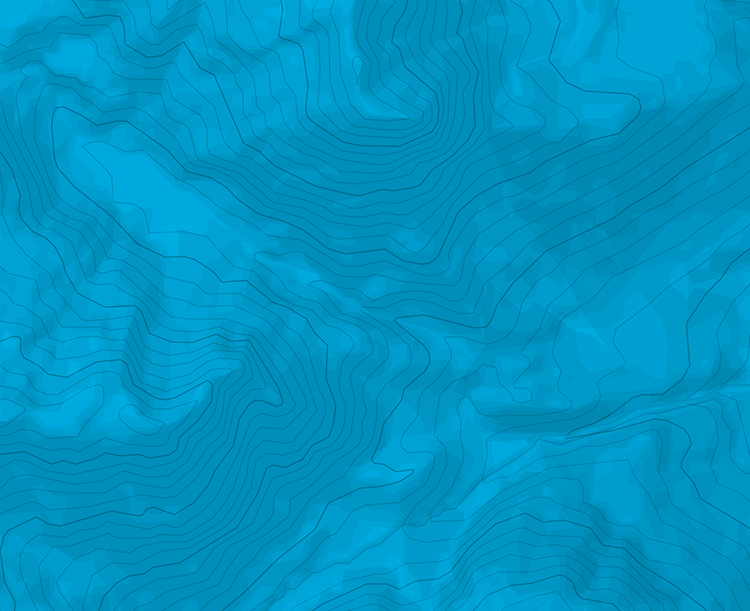 Piz Belvair - S Slope
Aufstieg # 4 hours
From Madulain railway station, remain on the orographical left bank of Ova de Es~cha. Traverse a not very dense woodland to the NW while passing, for example, via elevation 1963 to reach Alp Belvair (2261m) via steeper slopes but without difficulties. Continue completely N as far as the summit.
Descent
By the same route.
S3 overall. A short 80m section at 35° under the secondary summit 2786. Gentler slopes between 2500m and 2600m as well as in the wooded section.
S for the higher slopes. SE for the wooded section above Madulain.
Slightly far (to the W) from the route, it is possible to spend the night at Chamanna of Es~cha (2594m, open in winter) and combine it with other routes: Piz Blaisun (3200m), Fuorcla Pischa (2871m), Vadret Pischa (3081m) and Piz Kesch (3418m).

The text and images in this page are available
under a Creative Commons CC-by-sa licence.