Details
Approche
Voir [[/summits/645708/fr/wye-creek#approche-du-site|l'approche du site]]. Il s'agit de l'une des cascades les plus à droite du secteur principal du cirque. Depart à gauche de la ligne "FOF".
Cascade
L# :: 4+ :: 50m :: Relais au pilier suivant à 50m ou, suivant les conditions, à droite sur spits L# :: 4 :: :: Depart dans le mur principal, sur la gauche
Descente
2 possibilités :
en rappel sur Abalakov ou sur relais (spits), suivant les conditions
à pied sur la gauche de la face.

The text and images in this page are available
under a Creative Commons CC-by-sa licence.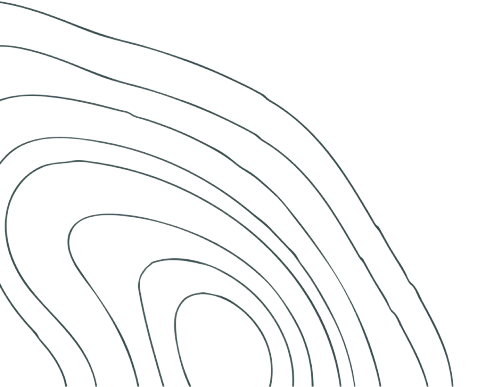 Download the app
Route search (300 000)
Community returns
Weather forecast
Avalanche bulletin
Race book
Creation of tracks
Topographic map (including IGN)