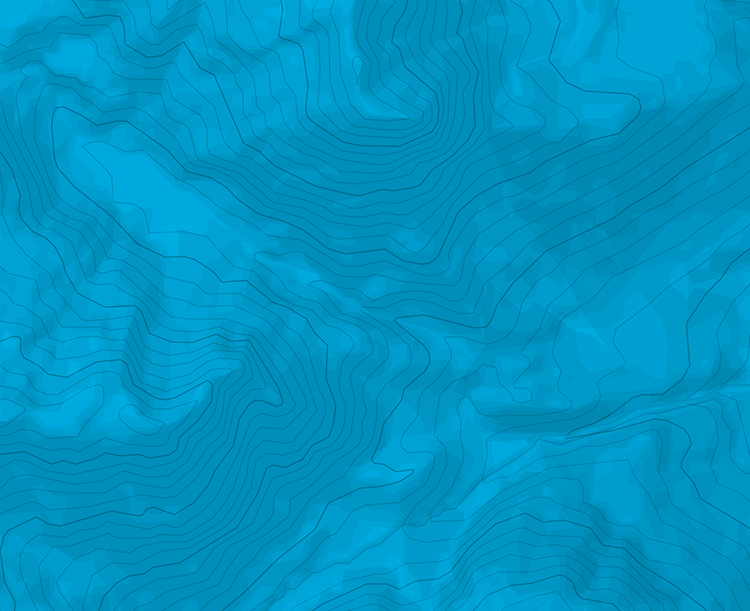 Grand Serre - Face W
Montée
De Cholonge, monter les pentes en tirant à gauche en direction de la clairière, entre 2 parties de forêt plus dense. Traverser à pied ou à ski cette clairière et remonter au-dessus une combe plus raide, mais large, qui est un vrai régal à la descente. Une fois sur la croupe, on poursuit à droite jusqu'à la borne du sommet du Grand Serre (non loin des remontées de la station de l'Alpe du Grand-Serre / Saint-Honoré).
Descente
Par le même itinéraire ou par la combe des ruines de Chaupin], un peu plus au S.
Se garer à la sortie du village de Cholonge, au N.

The text and images in this page are available
under a Creative Commons CC-by-sa licence.