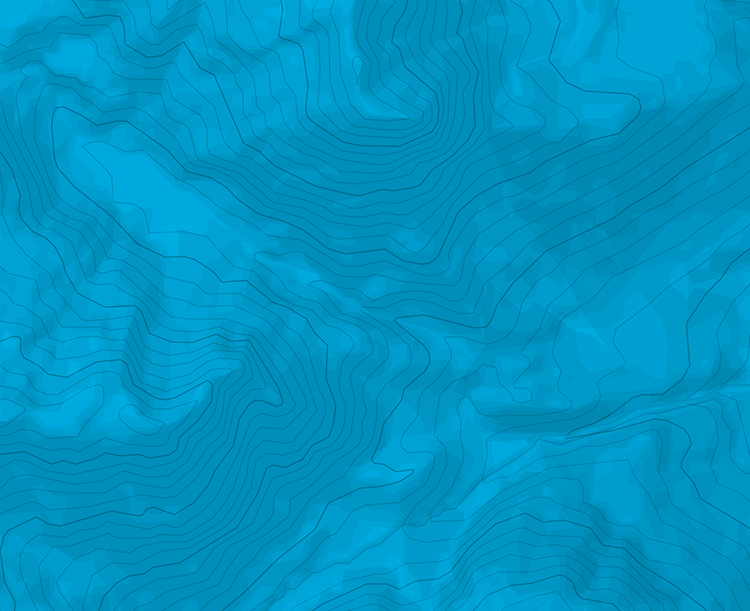 Grassen - S Side
Information
Min / max altitude
1480m / 2946m
Ascent
From the road of Sustenpass follow it until 1700m. and then reach the big flat under the road (more safer) and follow it until its end where you turn right towards N and here you have two choices:
* follow the bottom of the valley and at the end turn slightly right to reach the Stossenfirn and then the easy pass to reach the NE ridge and follow it until the big cross of the summit (all on skis). * reach Sustlihutte via a steep slope exp. SW with 2 or 3 little stairs to climb and then towards Nord on SO slopes reach the Stossenfirn.
Descent
Is better on the bottom of the valley.
15Km. return tour.
No difficult, all tour with skis. There are only some little stairs before Sustlihutte.
Climbing up is expo SW but descent is S.

The text and images in this page are available
under a Creative Commons CC-by-sa licence.