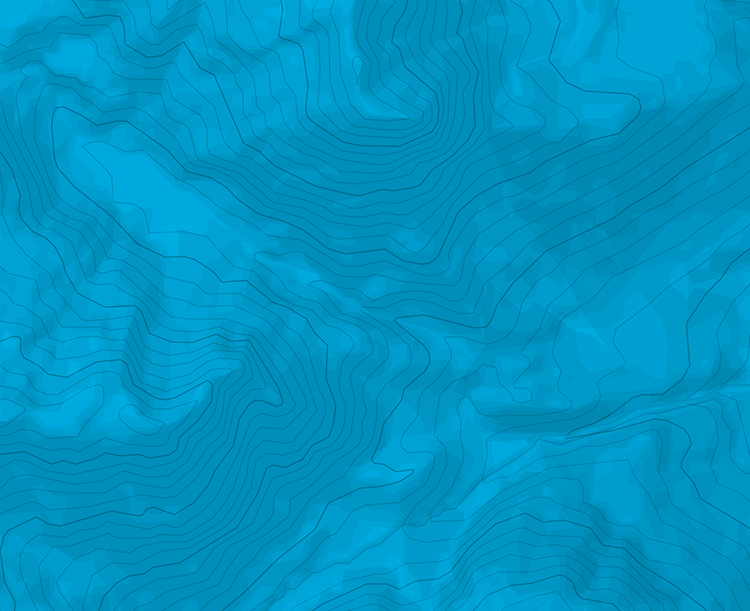 Pic Boré - De Novel par la Neuva retour par col de Parchet.
Monter en suivant la route vers la buvette d'alpage Neuva-dessous, puis le col de la Neuva et tourner à droite pour remonter les pentes gazonnées vers le pt. 1930. Une petite descente en suivant l'arête facile et remonter la dernière pente assez raide. Petit cairn au sommet mais paysage grandiose sur le Léman: de Montreux à Nyon…
Descente en continuant l'arête qui fait des paliers pour atteindre le col de Parchet et un bon sentier vous ramène vers la Neuva-dessous.

The text and images in this page are available
under a Creative Commons CC-by-sa licence.