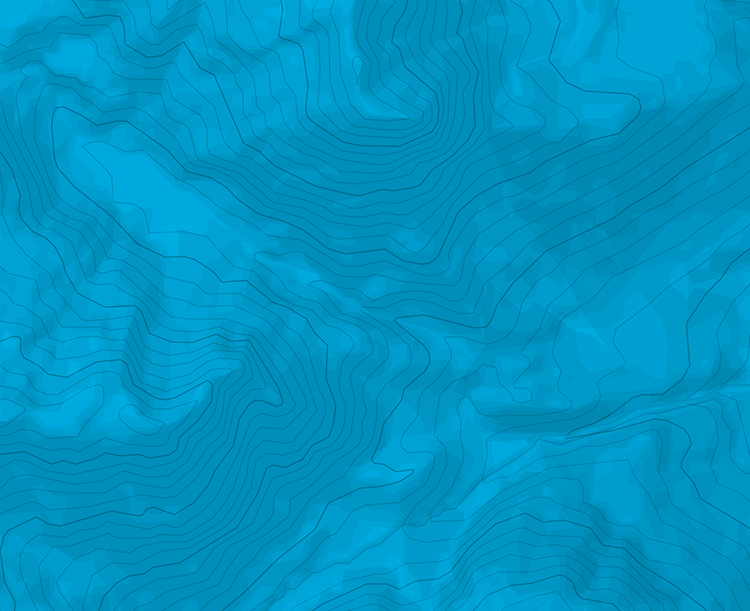 Pierre Grosse du Grand Renaud - Versant N
Montée
De Villard Notre-Dame, suivre le chemin (plein E) jusqu'au cabanes de Lafond puis suivre le chemin descendant vers le ruisseau du Villard (idem Grand Renaud). Remonter le ruisseau puis la coulée de l'avalanche au mieux (petit mur de neige de 70° à escalader). Monter en direction de la cascade la plus à droite. Passer la crête située à droite (passage raide 45°). Remonter en suivant la crête jusqu'à ce que la pente se calme (on se trouve alors plus haut que les cascades).
Descente
Prendre la grand vallon située au N de la crête et à l'ombre. Pente soutenue et constante en poudreuse. Attention aux coulées de surface dues à l'inclinaison. Cette combe descend jusqu'au ruisseau.
S3 soutenu

N à l'ombre.

concernant l'accès routier, attention aux stalactites, voiture décapotable fortement déconseillée .

The text and images in this page are available
under a Creative Commons CC-by-sa licence.