Min / max altitude
2385m / 2704m
Gear
- Éventuellement crampons et piolet pour le col des Aiguilles Crochues si le haut du couloir est en glace.
Details
Ascent
Either from the top of the Index chairlift, or it is also possible to take the Floria ski tow as well. In each case make your way N up towards the Cols des Aiguilles Crochues (2700m environ). The last part up to the col is generally done on foot, as it is a steep, narrow slope, (about 35 to 40° for the last few metres.)
Traverse
From the col descend to the N, firstly skiing down the slope and then contouring the side of the mountain. Go along by the rocks under Pointe Favre to arrive at a bit of a shoulder at around 2300m. Put the skins back on and climb gradually up to the Col de Bérard.(2460m).
Descent # from the Col de Bérard to the end of the valley
From the Col de Bérard descend the wide slopes of the Combe de Bérard. On arriving at the level of the forest, go along the Berard river by keeping to the true right bank. At the Buvette de Cascade go down on the right to the Poya ski area and so to the train station at Buet.
Very popular ski tour, often done by snowboarders.

The text and images in this page are available
under a Creative Commons CC-by-sa licence.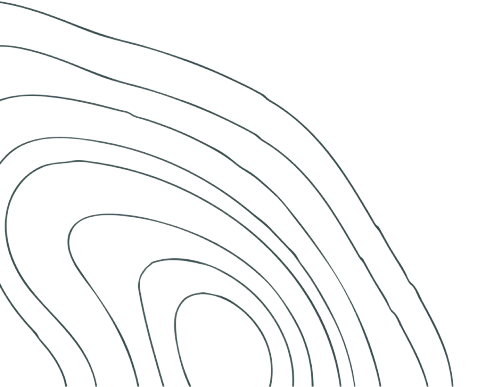 Download the app
Route search (300 000)
Community returns
Weather forecast
Avalanche bulletin
Race book
Creation of tracks
Topographic map (including IGN)