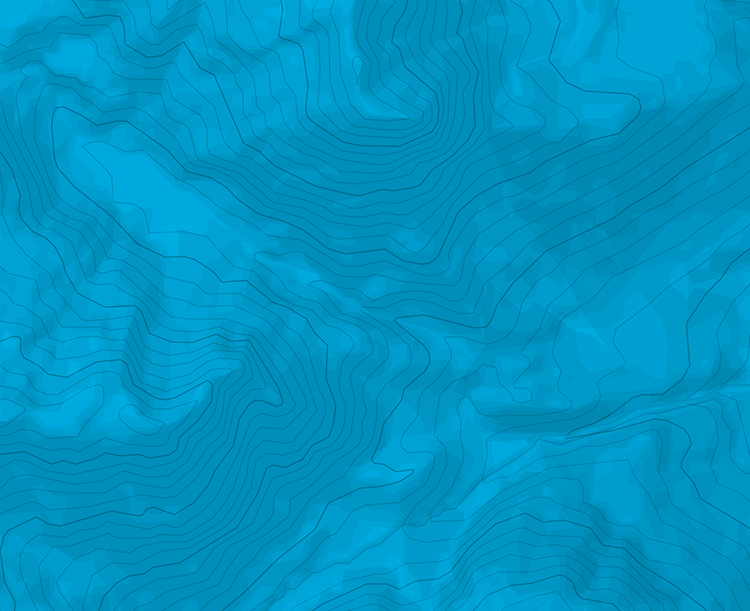 Muraille de Cap de Long - Par delà les brumes
Information
Min / max altitude
2180m / 2380m
Acceso ### 5min
el acantilado esta encima del parking, 100m a al izquierda de la presa (frente al lago). es la vía la más a la derecha de la pared y el inicio es igual que su vecina (Ô rage…) con 3 spits.
Vía
L# | 6a | 45m | L# | 6b+ | 45m | L# | 6a+ | 45m | L# | 6a+ | 45m |
Bajada
o sea rapelando en la vía, o sea mejor por la izquierda caminando
Vía poco mantenida en le 5 c de media con algún paso que justifica la cotation. L2 Bonito lo demas mas clasico con una escaalda en placa casi solo con los pies.

The text and images in this page are available
under a Creative Commons CC-by-sa licence.