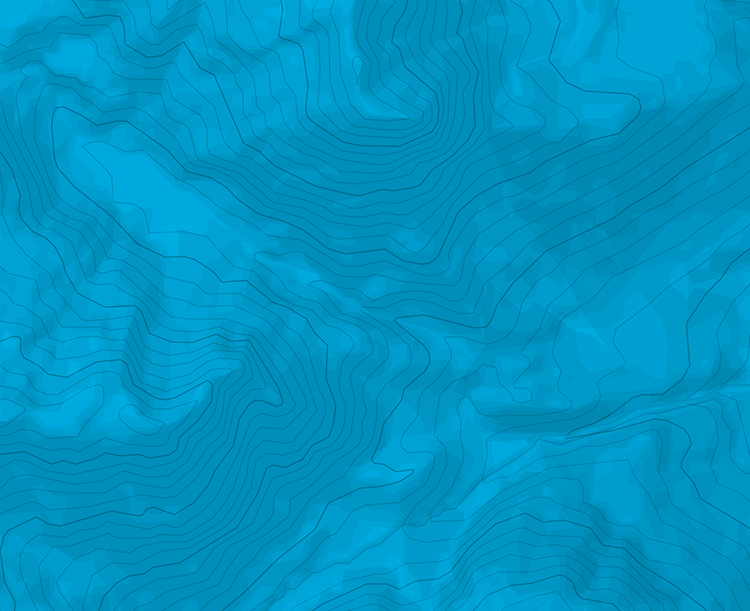 Djebel al m'Zaygeh - A Pale Moon Rising
Information
Min / max altitude
950m / 1200m
Gear
One set of nuts and one set of small and medium friends.
At the center of the W face of Jebel al m'Zaygeh is a black slab bounded on the left and on the right by clear crack lines. The left crack line is the multipitch Runner Up (5-/5-/5-/5-), the right line is A Pale Moon Rising. In the slab in between there are some bolted routes opened by the local guides.
Route description
follow the crack for 10m (5-) until the roof and then traverse to the left (exposed) and start the upper crack, which is technically more difficult (5+) but well protectable with nuts and small and medium cams.
Descent
Abseil from a long thread passing through rock holes (40m)
In the shadow until 12am.

The text and images in this page are available
under a Creative Commons CC-by-sa licence.