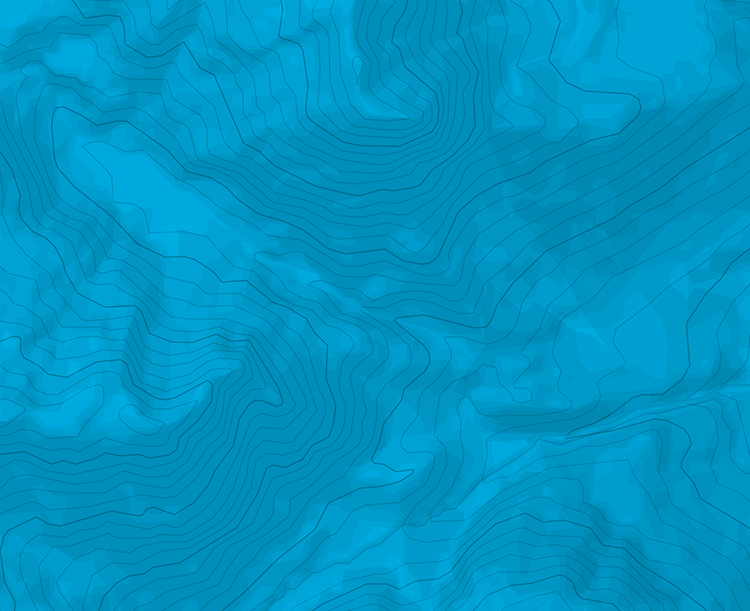 Magehorn - Couloir SE
Approche
Descendre sur la plaine de l'ancien hospice puis continuer jusqu'à un petit village (pont à 1841 m).
Montée
Remonter sur l'épaule en direction d'un plateau. Le traverser et se diriger jusqu'au col entre le Magehorn et le Galehorn. Monter par l'arête.
Descente
Elle peut se faire plus directement, en particulier par un petit couloir entre deux gros rochers.
La difficulté peut être moindre si l'on évite les couloirs à la descente. Ça reste un peu raide quand même.

The text and images in this page are available
under a Creative Commons CC-by-sa licence.