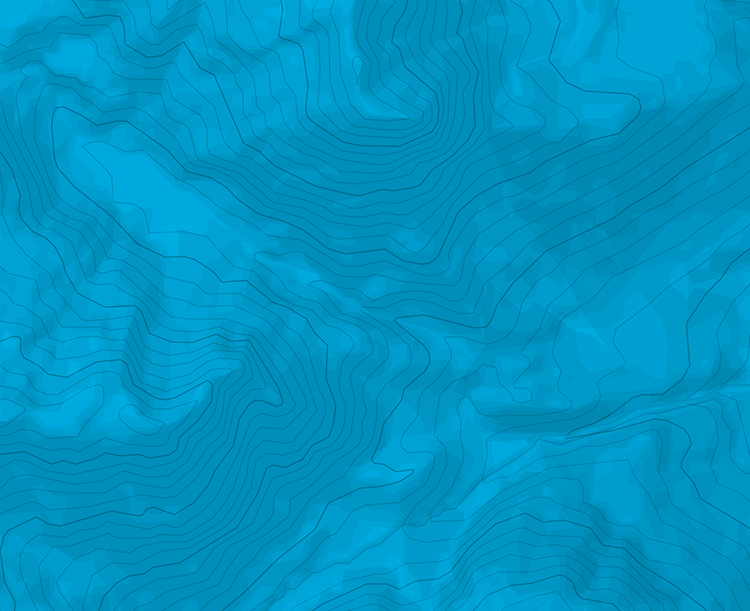 Port de Marterat - par la vallée d'Ossèse
Montée # 4h
Des granges d'Ossèse, longue vallée à remonter. Le sentier est balisé, mais se perd parfois un peu dans les herbes.
Descente # 3h
Par le même itinéraire.
le panneau au départ du sentier annonçant 4h30 pour la cabane de Marterat est un peu pessimiste, et le guide Audoubert, avec 6h aller-retour, est assez optimiste.

The text and images in this page are available
under a Creative Commons CC-by-sa licence.