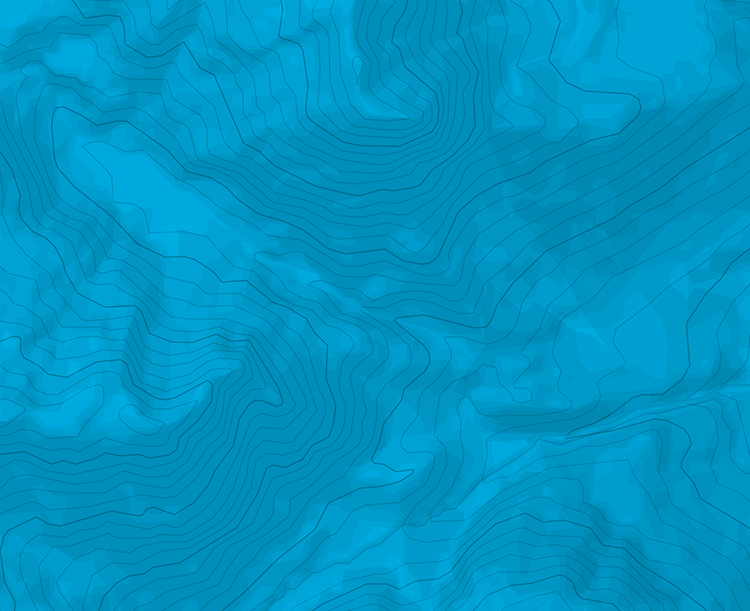 Remarkables - Scottish Jockey
Information
Min / max altitude
1600m / 2200m
Route type
return_same_way
Gear
* Quelques lames peuvent servir et des petits nuts.
Accès
Depuis la station se diriger en direction du lake alta, que l'on peut traverser si gelé. Entre Double Cone et Single Cone se trouve un mur avec 2 cascades. La goulotte se trouve à droite de la 2e cascade en partant de la gauche.
Itinéraire
L# | | | Du mixte sur touffe d'herbe, pas beaucoup de protection L# | | | Passage d'un toit sur un ressaut de glace puis pente de neige, relai dans une grotte sur la droite L# | | | Longueur en glace avec quelques ressauts puis soit une fissure de 3 m ou un mur de glace vertical de 4m
Descente
Soit sur abalakov ou quelques becquets

Soit à la sortie suivre la vire de gauche rejoindre la cascade la plus à gauche du cirque, rappels équipés sur spits.

Dur de protéger sur certaines parties, quelques sangles en place.

The text and images in this page are available
under a Creative Commons CC-by-sa licence.